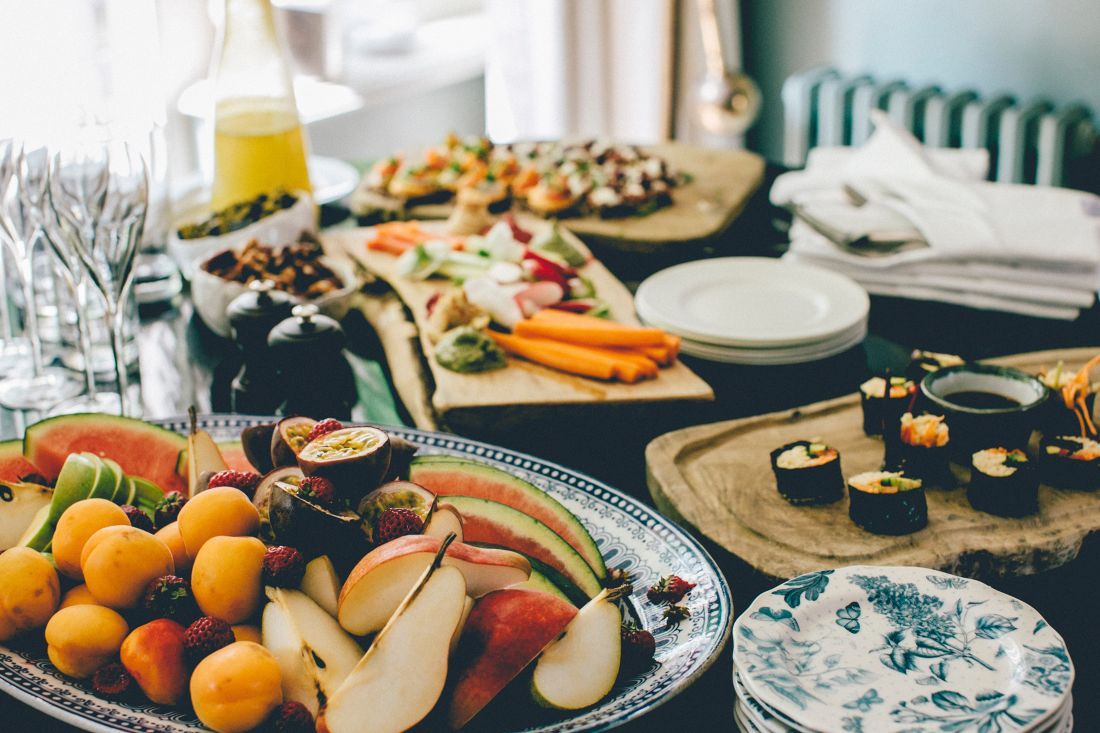 Photo: Dylan Nolte via Unsplash
Mother's Day is this weekend and we're thinking it might just be the perfect time to revive the old breakfast-in-bed idea. It's thoughtful, easy to execute at home, and sooo totally vintage [wink]. Whether you want to crank out something warm and sweet for breakfast or treat your mother figure to a classy dinner, below you'll find some excellent ideas, including a recipe from our friend Chef Mike Shannon. Get inspired! What sort of treat would make your mom swoon this Sunday?


CHOCOLATE SWIRL BUNS | Smitten Kitchen
Oooooh baby, these morsels look decadent! This recipe for Chocolate Swirl Buns is Deb Perelman's simplified take on traditional, chocolatey Babka. All the gooey pockets of chocolate you could want, but much easier to execute. Nice!
PAIR WITH: Domaine des Terres Dorées "FRV 100" - This frothy, raspberry-laced Gamay will pick up on all those chocolatey notes.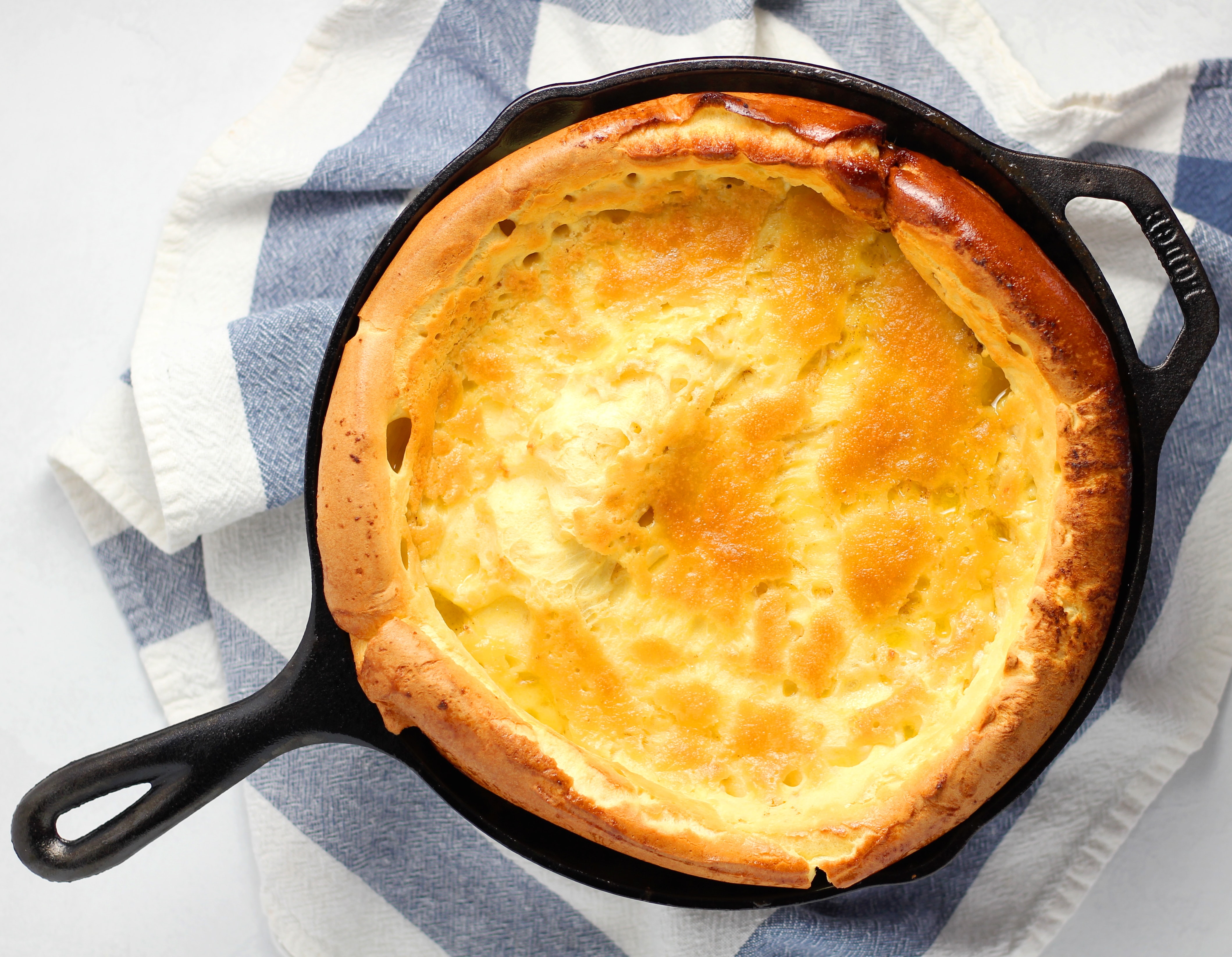 photo by Sheri Silver via Unsplash

DUTCH BABY | New York Times Cooking
THIS is one of my personal favorite show-stopping breakfasts. It's billowy, crisp, and custardy all at once and it takes little to no effort to pull together from items you probably already have in your fridge. Plus, it's highly versatile. Make it sweet with powdered sugar or preserves. Or go savory, with grated parm and lots of black pepper! Phew. Just make it. Your mom will love it.
PAIR WITH: Tenuta Sant'Antonio "Scaia" Rosado - A dry and savory treat to sip with your equally savory dutch baby. You won't be able to put this one down!


MEZZE / SNACK PLATTER | The Mediterranean Dish
Or, you could skip cooking completely and make a snack plate popping with delightful snacks! Mezze is a mediterranean platter meant for sharing. It features creamy dips (like hummus), crunchy crudité (like peppers and cucumbers), and lots of olives, feta, and pita. There's also the tried-and-true cheese board! 
PAIR WITH: Broc Cellars "Love" White (Can) - A portable pairing for an "in bed" or "on the couch" scenario. Yum!


CREAMY PASTA WITH CRISPY MUSHROOMS | Bon Appetit
Who doesn't like a super simple pasta dish masquerading as a fancy meal? Meaty mushrooms make this spaghetti into a classy plate of goodness. Serve it with a little green salad, light some candles, and bang! You've achieved dinner perfection.
PAIR WITH: Anne Claude Leflaive "Clau de Nell" Grolleau - With notes of mushroom, dusty earth and cherry fruit, this Grolleau pairs beautifully with this decadent pasta.
*Available to Sip Better members only. Must be logged in to purchase.*

SALMON EN PAPILLOTE | Recipe by Mike Shannon
Serves 8

PAIR WITH: Chalk Hill "Sonoma Coast" Chardonnay - The white fruit notes of this wine combined with the fresh zesty veggies is a mouthwatering match Mom will love! 
*Available to Sip Better members only. Must be logged in to purchase.*
2 fennel bulbs, julienned
1 leek, julienned, white part only
2 carrots, in thin strips
½ lb snow peas, julienned
Salt and pepper to taste
3 tablespoons of butter, divided into 8 pieces
1 teaspoon whole coriander seed, ground fine
8 (4-ounce) salmon fillet, pin bones removed
1 orange, supreme and chopped
3 tablespoons Italian parsley, minced
½ cup dry white wine
8 parchment rounds or hearts, folded in half


- Preheat oven to 400 degrees.
- Divide vegetables on eight pieces of parchment at the fold. Top with butter and season with ½ of the coriander, salt and pepper. Place salmon on top of vegetables and season with remaining salt, pepper and coriander. Divide orange pieces and parsley on top of the salmon. Sprinkle with white wine and fold over the fish.
- Brush the edges with some egg whites.  Beginning at one end, fold over the edges, overlapping folds and you move around. Secure last fold by folding tab under.  - - Place on sheet pan and bake for 14 minutes.
- Open parchment carefully and serve for a complete meal!
--Emily Rentsch