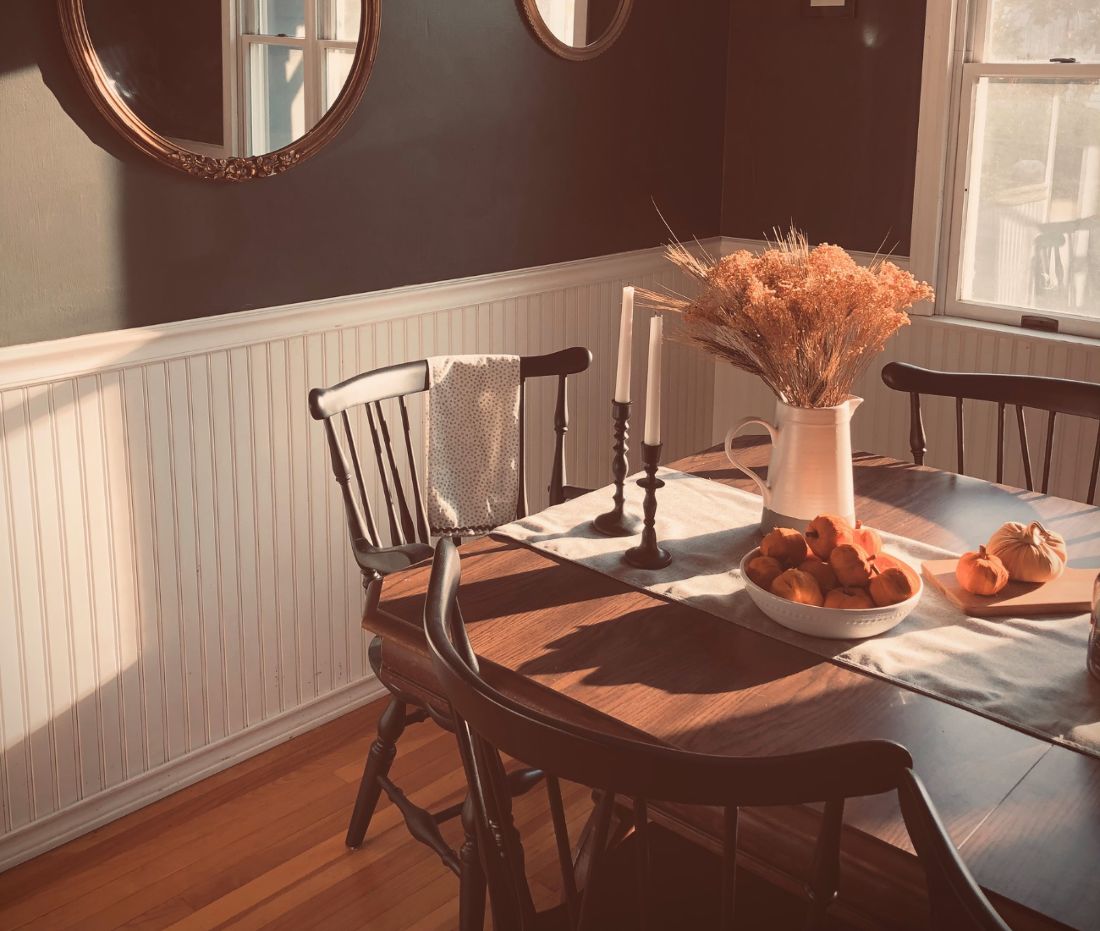 Photo: Erica Marsland via Unsplash
Happy Autumn to you! Here are a few links we're loving this week. Enjoy!
FRIDAY FAVES - 9.24.21

- Have you ever tried Christina Tosi's Pumpkin Gooey Butter Cake? DO IT. TODAY.
- If you're craving a little darkness leading up to Halloween, check out the Spooked podcast. True, extraordinary stories that might give you the shivers. Also, the host's voice is delicious!
- Ease into chilly weather with a bottle of the Matteo Coreggia 'Anthos' Brachetto. This light, Italian red boasts notes of rose petals, licorice, and fresh strawberry. Try it chilled, too!
- One of my favorite vintage spots—Arlee Park—in Minneapolis has been closed during the pandemic. Now they're back! Only online, but that makes it all the more convenient to peruse their warm, expertly curated wares.
- Consider this your reminder that The Great British Baking Show returns to Netflix tonight. Let the cozy times commence!