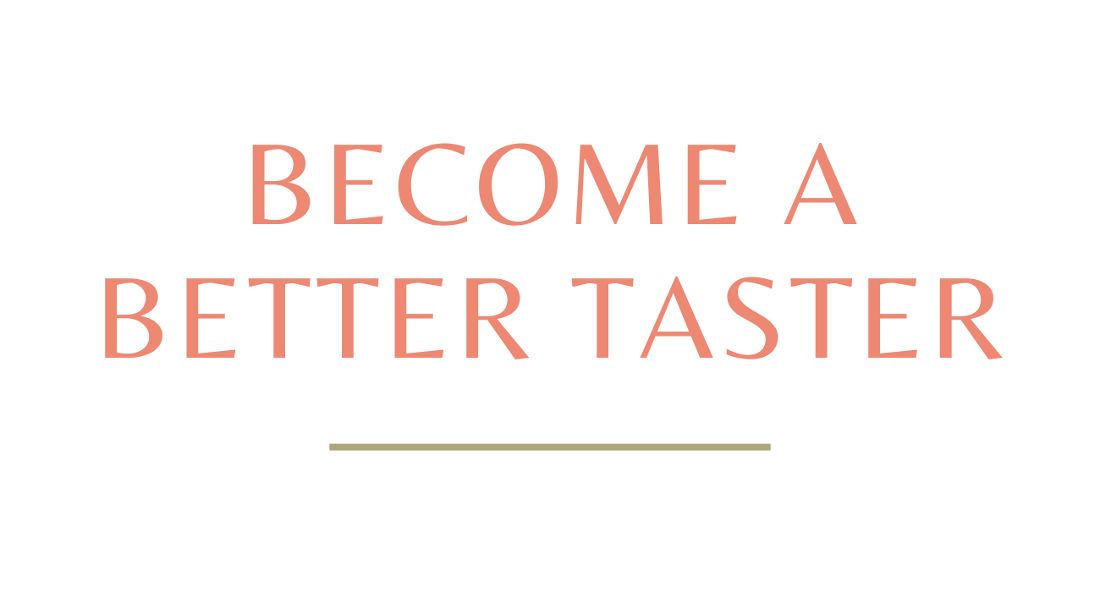 This is part of an ongoing series called Become A Better Taster! Each post will illustrate the essential aromas and tasting notes associated with a specific grape varietal. Use this post as a baseline when tasting your next Cabernet!
What do you smell and taste when you're swirling a dark red Cabernet Sauvignon in your glass? Not sure?
Below is a handy visual guide to the classic aromas and tasting notes you might find in any Cabernet Sauvignon. There will be differences and nuances in texture and flavor depending on the origin of the wine, how it was grown, fermented, and stored (more on that below).  Did you know, by the way, that Cabernet Saugivnon is a product of crossing two popular grapes: Cabernet Franc + Sauvignon Blanc?  Cabernet Sauvignon carries a touch of both grapes aromatically and on the palate - due to its parentage. 
Here are a few more basics to help you find your footing when exploring a new-to-you Cabernet. Clink, clink!
SOME NUANCES YOU MIGHT TASTE


• Old World...