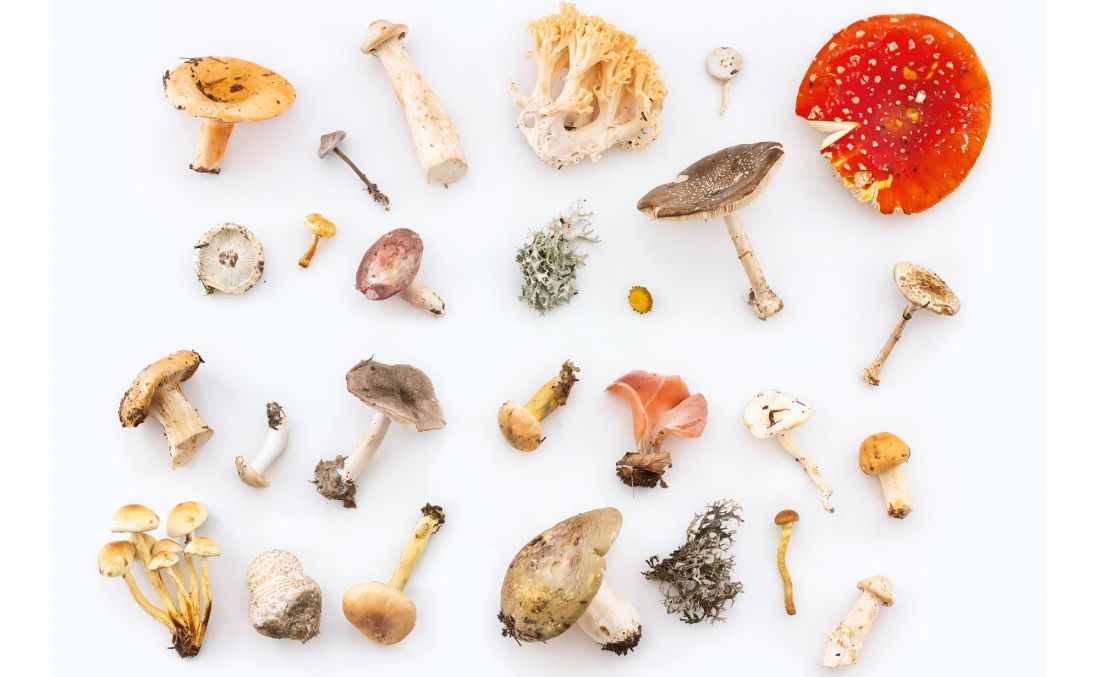 Photo: Kalineri Designs via Unsplash
We've said it before, but we'll say it again: MUSHROOM season is upon us! And there are plenty of reasons to get excited about it! As the fall colors come in and the temps cool down, we're finding ourselves getting crafty in the kitchen, with a glass of wine in hand (of course). 
Speaking of vino, one of the many reasons we love the wine + mushroom combo is the health aspect. At Sip Better, we truly are sipping better with wines low in calories, sugar and made with organic and biodynamic processes. Mushrooms are loaded with vitamins, minerals, and antioxidants. Due to their anti-inflammatory effects, mushrooms are also natural immunity system boosters. We love all things that TASTE good, but to also FEEL good is really the cherry on top.
From stuffed mushrooms as an appetizer or side dish to pair with the main course, creamy mushroom soup for those chillier nights, or a classic pasta and mushroom dish, the list is never ending. So now that your wheels are spinning on how to incorporate mushrooms into your next meal, let's talk wine pairings!
You can never go wrong with Pinot Gris or Pinot Noir. These two grapes are the staples when it comes to pairing with your favorite fungi. Try Fossil Point Pinot Noir and pair it with a portobello sandwich.
Still grilling on these warmer October nights? Try 'The Ned' Pinot Gris. It's delightful with vegetable kabobs. And if you want to live on the edge, switch up the shiitake or portobello shrooms for cremini when preparing your 'bobs.
Our J.Mourat Chenin Blanc paired with chanterelles is an earthy and textured pairing. If your go-to mushroom is a morel and your go-to glass of white is a Chardonnay, then you're in luck! A French Chard will pull out those fungi flavors in all the right ways.
Oyster mushrooms pair beautifully with French Savis. The Viña Sastre 'Tinto Roble' Spaniard is a must-have if you're looking for an excellent pairing to porcini mushrooms. We highly recommend the Chateau de Jau 'Le Jaja de Jau' Cabernet to pair with portobellos, and if you love a good shiitake mushroom, then a delicious Grüner Veltliner will add zip to your palate. 
Now it's your turn to get creative and clever with mushroom dishes! Check out the delicious wines listed above and if you're ready to go all out this mushroom season, check out our Mushroom Pairing Box in the Sip Better SHOP for even more ideas.
Cheers!


—Tita Skeesick