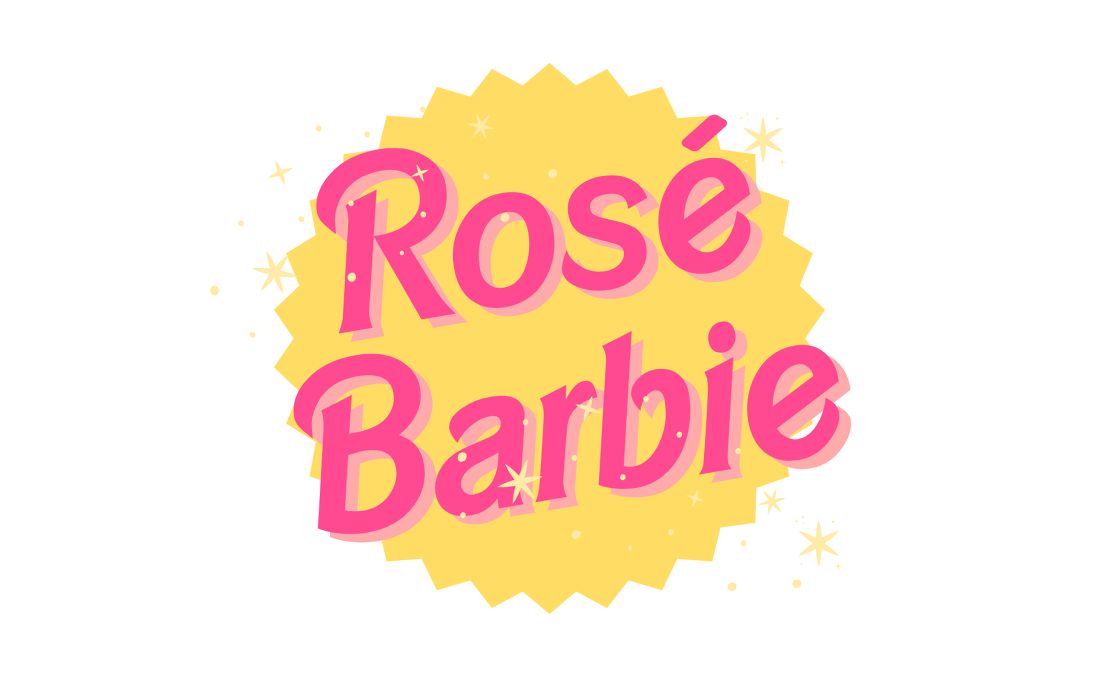 It's t-minus two days until Barbie: The Movie premieres! Is it the best thing to happen to the year 2023? Our hopes are high and we're celebrating Barbie's big screen debut by pairing some perfect rosés to a few of the Barbie dolls we've loved. Enjoy! This Barbie is ready to party.
Malibu Barbie + Pomalo Rosé (Croatia)
Malibu Barbie's debut in the 1970s (pictured above) ushered in Barbie's iconic California cool girl look. And while there have been many iterations of this Malibu gal, you can bet she's always sunkissed and ready to surf until the sun goes down! The only thing missing is a tumbler of pink drink nestled in the sand next to her beach towel. 
Pomalo Rosé is pretty much summer in a glass, and it would be right at home with this Barbie's carefree attitude: The word pomalo loosely means something like "relax, no worries" in Croatian! On the nose, this wine is floral and laced with strawberry and raspberry notes, while the palate is vibrant and bright (like the sun! Ahem).