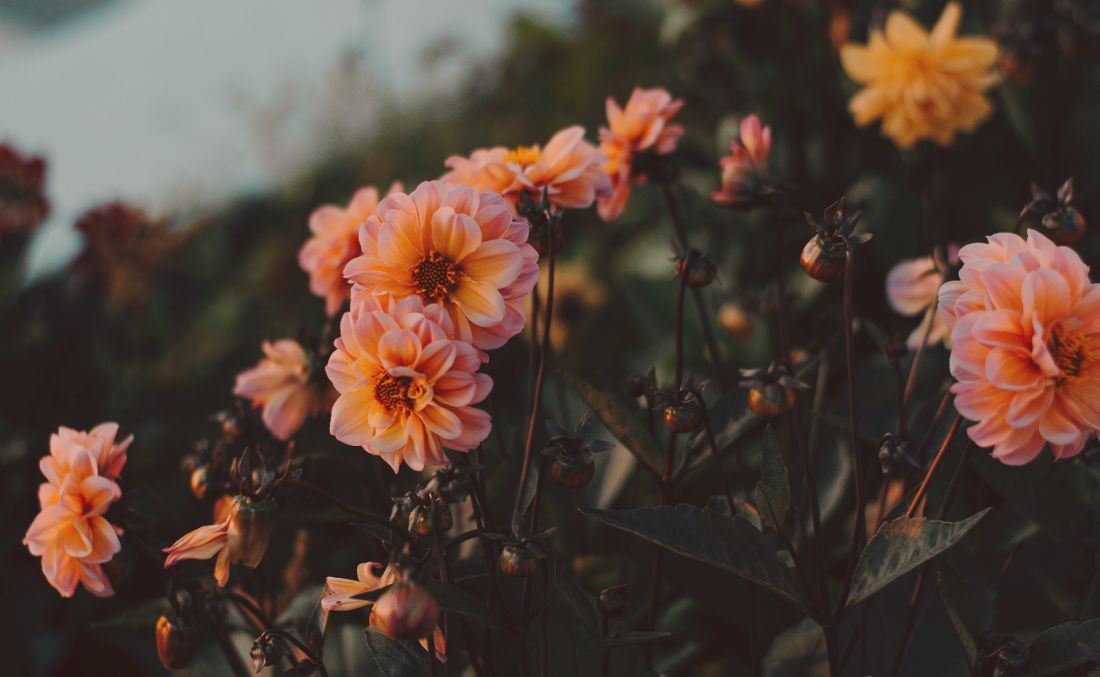 Photo: Irina Iriser via Unsplash
Happy Friday to you! Please enjoy some of our current favorite internet finds as you head into the weekend.
FRIDAY FAVES - 5.14.21

- A gorgeously simple spring dessert featuring berries and rosé. This would be perfect for a Memorial Day celebration!
- Speaking of summer celebrations, check out our new SHOP section stuffed with wines that are best enjoyed outdoors.
- Minneapolis urban flower farm, Northerly Flora, is selling bouquet subscriptions! Treat yourself to a wild and wonderful bouquet each week, grown, harvested and arranged by owner and farmer Molly Gaeckle. 
- Holy life hack! Check out these beautifully crafted pottery cabinet knobs and handles you can use to upgrade basic IKEA furniture.
- Fourteen New Yorker covers that poignantly portray pandemic life (which we can hopefully say good-bye to soon!).

Have an excellent weekend!