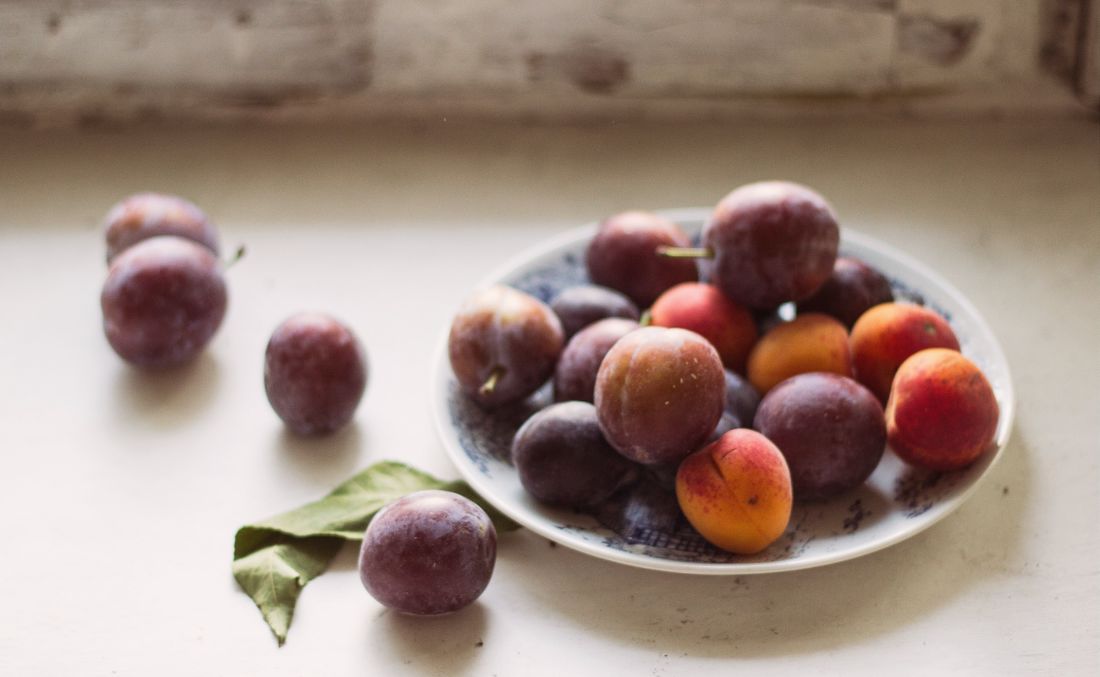 Photo: Vladimir Gladkov via Unsplash
Welcome to Friday! Here's a short list of some nice things to get your day going. Enjoy!
FRIDAY FAVES - 9.17.21
- Take advantage of those late summer plums and make this extremely good and simple Plum Cake, by Minneapolis baking hero, Zoë François. You can also find it in her book Zoë Bakes Cakes (which I may have to buy, now).
- Doesn't this look like the perfect coffee table book? Plus, who couldn't use a bit of travel inspiration right about now!
- Did you know that Sip Better wine club members get their own personal referral codes? Every time you refer a friend who joins the club, you AND your pal will get a FREE bottle of wine! That's what they call a win-win. ;) Here's how to find your referral code.
- Um, how are these dorm rooms cuter than my own grown-up room?!
- This gorgeous, creamy pottery makes me want to have a dinner party immediately!

Have a nice weekend!

—Emily Rentsch