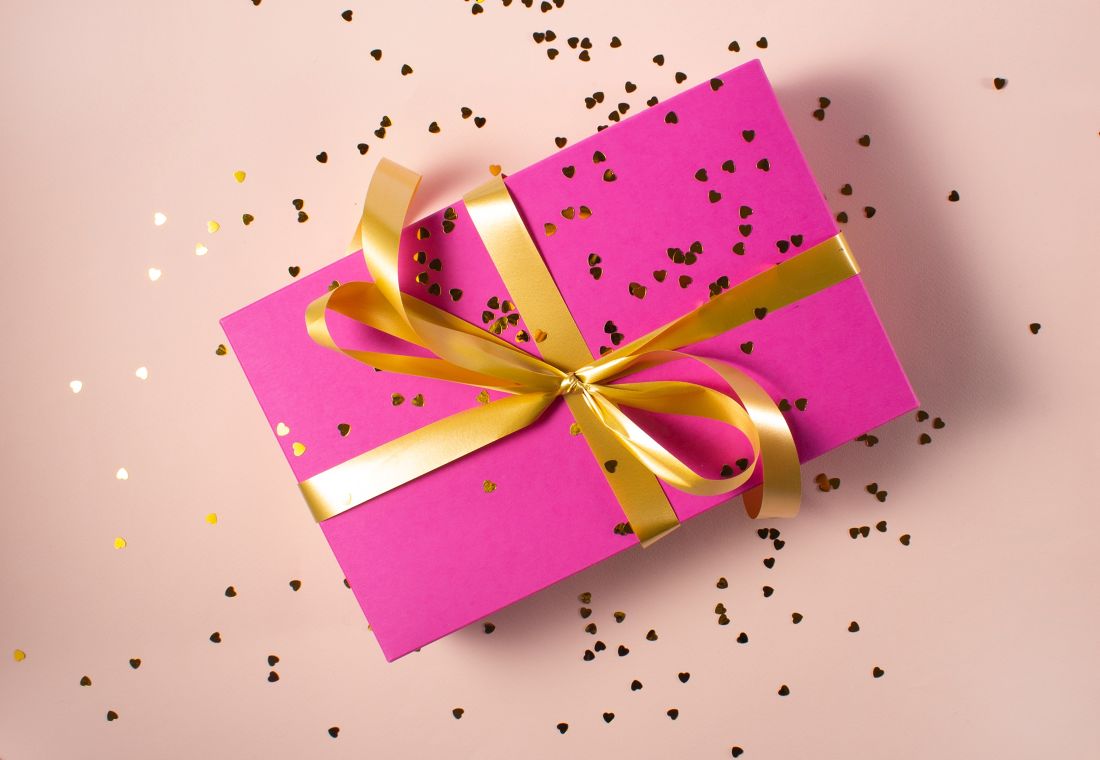 Photo: Ekaterina Shevchenko via Unsplash
Hello Sip Better Gang! We hope you enjoyed your Thanksgiving celebration + for this week's Friday Favorites, we've got some groovy Black Friday deals for you!
FRIDAY FAVES - 11.26.21
- The Sip Better's 2021 Gift Guide is up on the blog! We've compiled a list of this year's go-to gifts for some extra inspiration and we have a sweet Black Friday Deal in there for you! 
- Oribe is doing a 20% off LITER bottles of shampoo and conditioner. Use code LITERS to enjoy their discount. We're particular to the gold lust collection—especially during these chillier months.
- Have you heard of the AirTag? It's Apple's tracking device that uses bluetooth to help locate missing or lost items. Keys, wallets, luggage, etc., these handy AirTags are $89 for a four-pack with the code : ADSATAG. (Retail Value: $100)
- If you've been part of the SB gang for a while, you've seen and hopefully had a chance to taste the Haus Vermouth on our shop page. If you haven't... well 'tis the season to sip it and if...