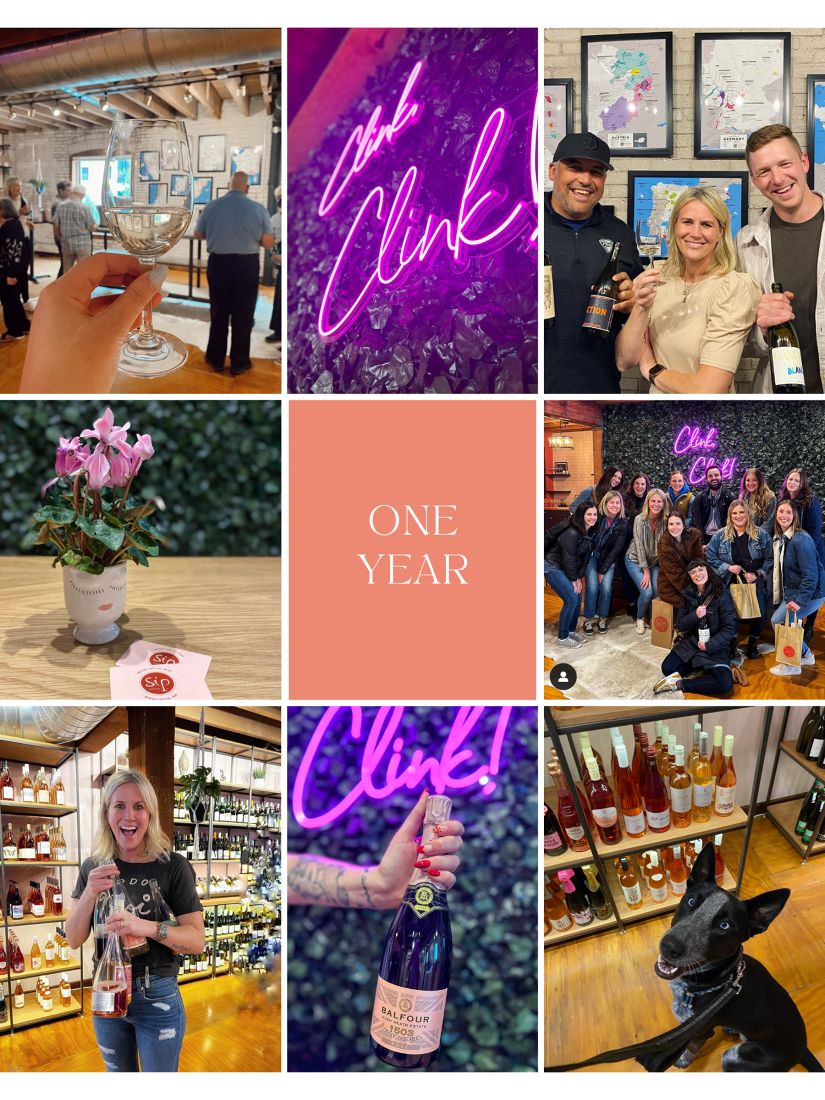 Our flagship wine shop in Minneapolis is one year old today!
We've come a long way from our IndieGoGo fundraiser in 2022 and we wanted to share a quick update on how The Sip Better Wine Club has grown:
— Club membership has grown by 25%
— Overall sales have grown by 30% 
— We have expanded our portfolio with 140 new wines
— We introduced our members to 30 new family owned international wineries
— We have hosted over 50 events + wine tastings in our private event space at Sip Better and inside of our shop with winemakers + wine representatives worldwide
— We have been introduced to countless new enthusiastic neighbors + friends -- thank you!!
As ever, we are so grateful to our club members, local patrons, and to our
IndieGoGo fundraiser supporters
for galvanizing the work we do. We are so happy to continue sharing healthy, international, family-owned wine growers with YOU!