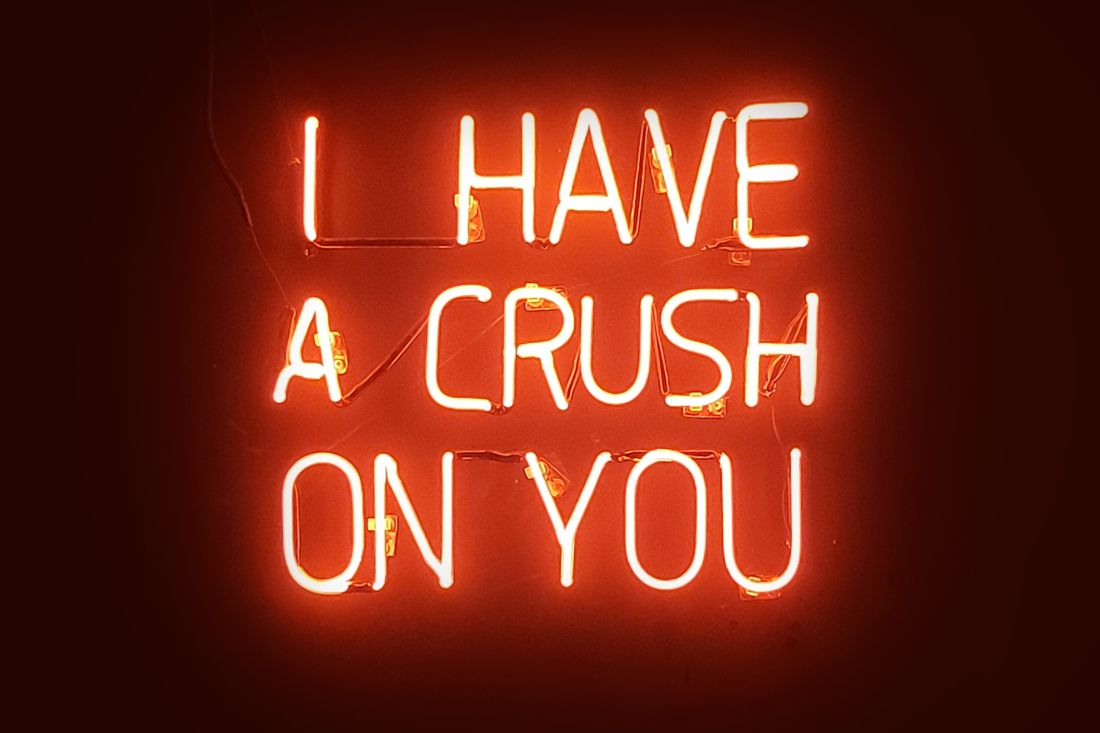 Photo: Leonardo Sanches via Unsplash
Every year it's a challenge: The perfect, non-cliche, not-too-sappy yet totally memorable Valentine's Day date. Phew! We got your back. Here's a quick list of unique date ideas led by some fantastic wines. Cheers to you and your sweetie!

PUZZLE IT OUT
Get analog! Because so many of us are glued to screens these days, something as simple as doing a puzzle seems suddenly kooky and new. So, do a puzzle with your boo this February 14th! There are some genuinely gorgeous puzzles out there (check out Galison for some options!) to spice things up, and puzzling offers a natural environment for alllllmost grazing the hand of your hot date as you reach for another piece. [eye flutter]
PAIR WITH: François Montand, Brut Méthode Traditionnelle Blanc de Blancs | A sneaky and sophisticated sparkling wine for thoughtful types

KICK IT AT KARAOKE 
Dress up in your favorite 80s metal gear and go crush it karaoke with a bangin' duet! Karaoke is like aerobics for the soul––guaranteed to make you sweat and...