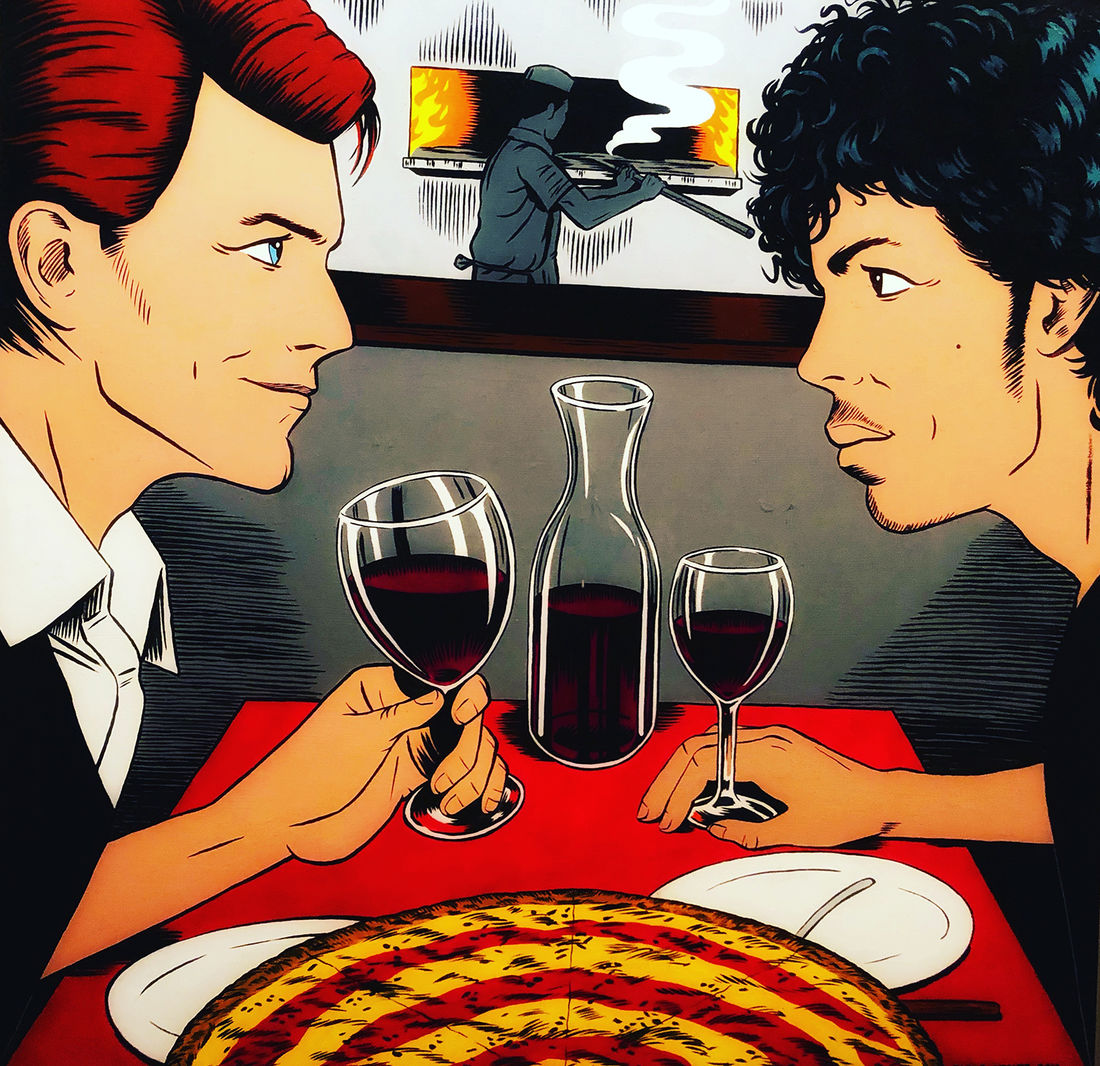 Photo: spotted at Black Sheep Coal Fired Pizza
When you first start learning about wine, it can feel a little freaky to drop $20 or $30 on what you've heard is a "nice" bottle.
Wine labels aren't always forthcoming (or even in your own language!), so you could be left fending for yourself, taking anyone and everyone's advice and just defaulting to what's most expensive. Because what the heck do YOU know?
But that, my friend, is no way to live. And! There are plenty of affordable wines out there (like, cheaper-than-a-cocktail affordable!) that are truly delicious and compromise nothing in the way of value. I'm here to clue you in! Once you've got these 3 wines in your back pocket, you'll start developing your palate and gain the confidence and courage to continue learning and seeking out other wines. Maybe even some of those "nice" bottles? It's all up to you.
Here are 3 wines under $12 that you should try:
1. Evolúció (Dry) Furmint | Tokaj, Hungary
$10.99
Furmint is the most prolific grape in Hungary, and you'll usually find it featured...