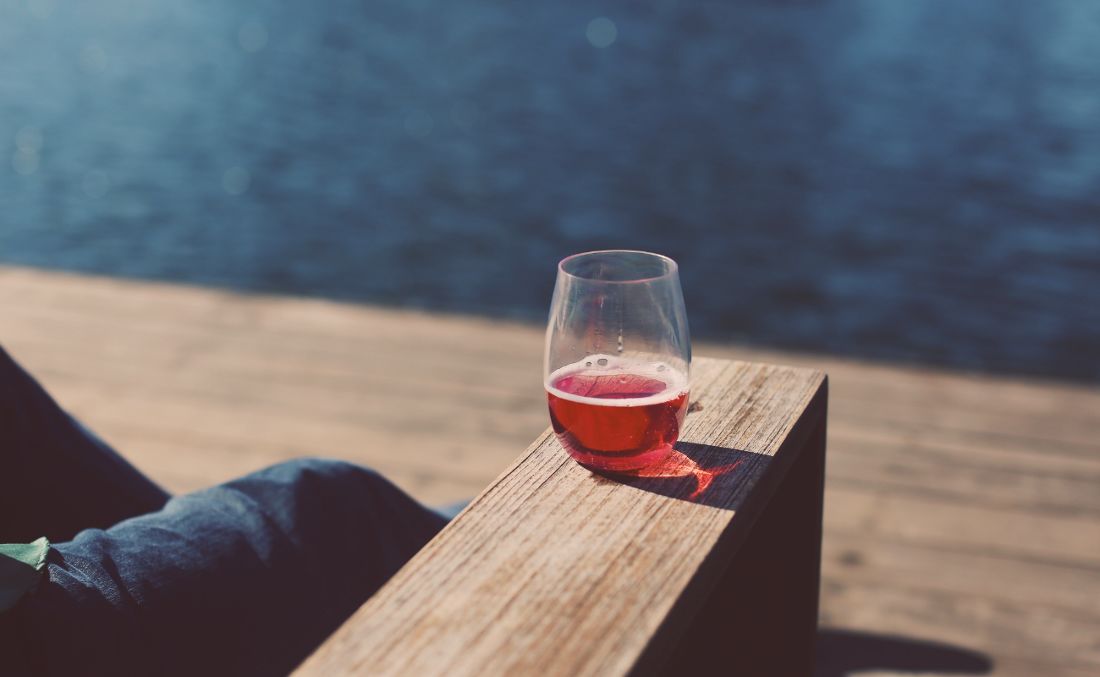 Photo: Giorgio Trovato via Unsplash
Hello friends! I hope you've got sunny outdoor plans this weekend and plenty of wine in the fridge. Please enjoy our favorite things from the week!
FRIDAY FAVES - 5.21.21

- Have you ever seen a swole bear? How about a swole bear made out of bread?! Check it out for a laugh.
- If you've got a bottle of Lisa Vanderpump's "wine product" in your cellar, be sure to check it for creepy critters!
- Get your summer pants on with this list of hydrating wine cocktails!
- Hey, remember the Art Stuff line at Bath & Body Works?! Here's everything you wanted to know about that glittery relic of the early aughts.
- These Gooey Cinnamon Date Rolls look TOO good to be true. 


Enjoy your day!