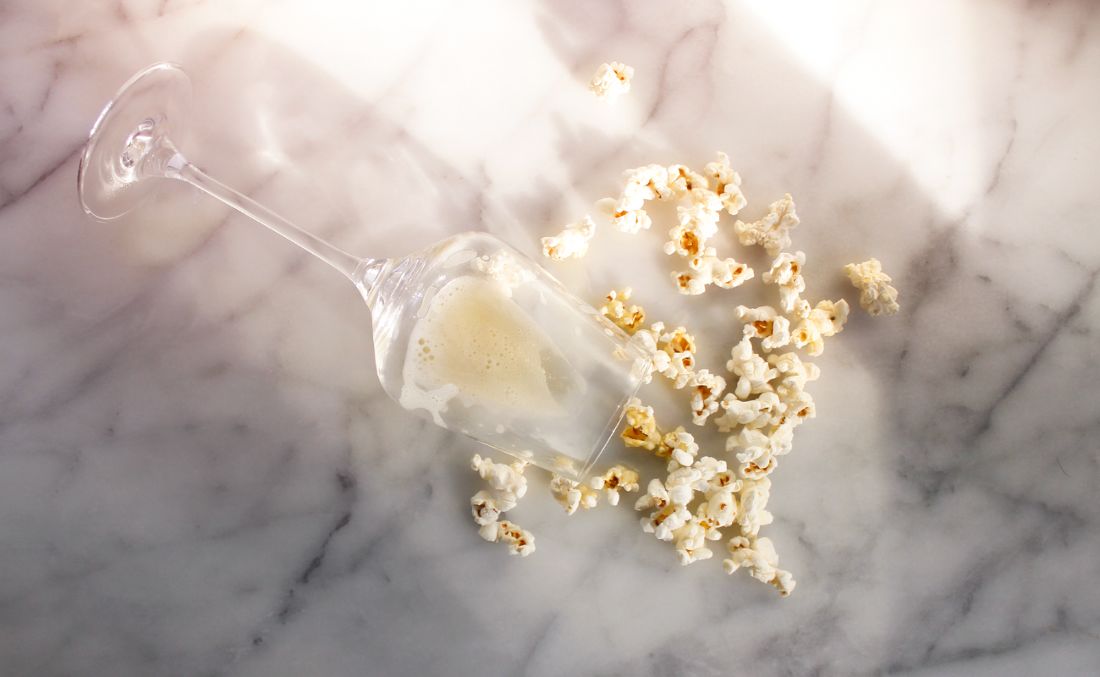 Photo: Emily Rentsch
Happy Friday and Happy Champagne Day! What a beautiful coincidence, am I right? Check out this list of fun things on the internet and ways to celebrate bubbles today. Enjoy!
FRIDAY FAVES - 10.22.21
- Have you read our guide to sparkling wine, yet? If you've ever been confused about the difference between Champagne and Prosecco (um, who hasn't?!), this blog post is a handy tool.
- This might just be the best popcorn hack ever: DIY microwave popcorn in your Stasher bag! Try it yourself or pass the info on to your favorite college student.
- Super excited about this comedic disaster film, Don't Look Up. Meryl Streep, Leo, Jonah Hill AND Jennifer Lawrence?! Sounds like a blast.
- Carla Lalli Music's new cookbook That Sounds So Good totally lives up to its title. I recommend trying her 15-Minute Roasted Butternut Squash with Spicy Greens and Yogurt. It's a harvest explosion!
- Have you explored the Pop, Sparkle, Fizz! section of the Sip Better SHOP lately?
- This Instagram account will...