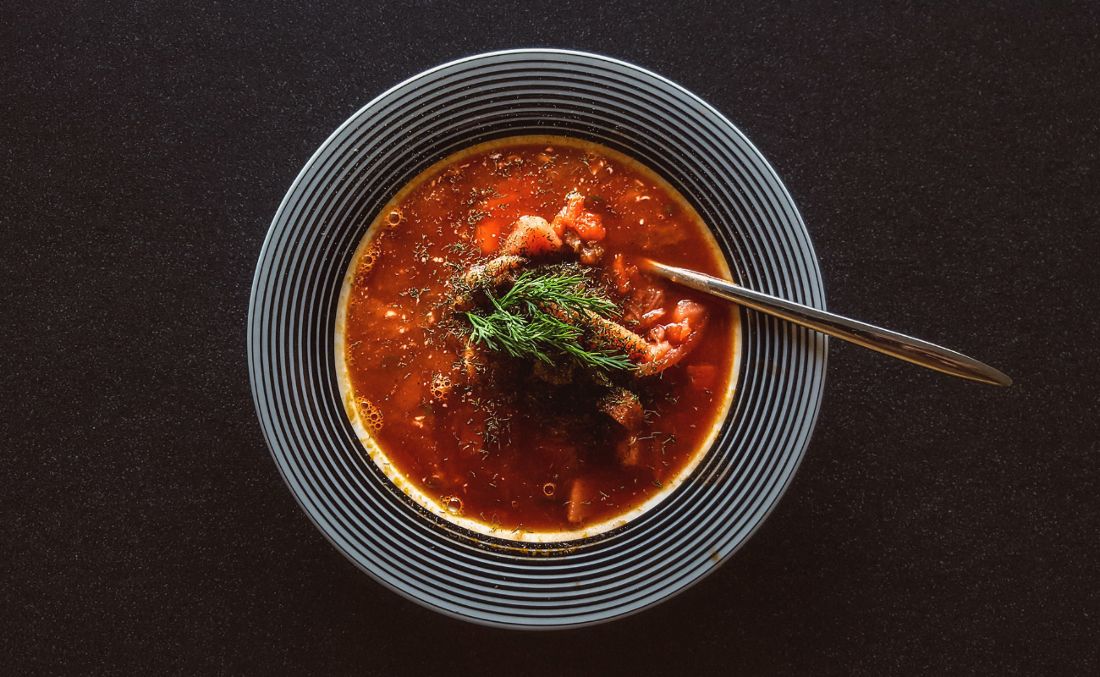 Photo: Artiom Vallat via Unsplash
Welcome to a new year! We hope you're finding lots of light throughout these darker winter days. Let us help with a few fun things on the internet. Enjoy!
FRIDAY FAVES - 1.7.22

- This soup is warm as a hug and only requires four ingredients!
- This month our somm, Leslee, is teaching a wine class in Minneapolis that digs into two hot topics: wine and wellness, and why shape matters when you choose a wine glass. If you're in the Twin Cities, you should sign up! Seats are limited and all attendees go home with 4 FREE RIEDEL WINE GLASSES. Excuse me.
- I love the reality show Selling Sunset, but as a new-ish mom, I was confused by the portrayal of one character's postpartum journey in the latest season. So was writer Doree Shafrir, and she writes about it here.
- Why can't I stop thinking about these mustard-hued high tops covered in sherpa?!
- Get your daily dose of true crime with the podcast Sweet Bobby. It delves deep into a real-life and decades-long catfishing scam in the U.K. VERY...