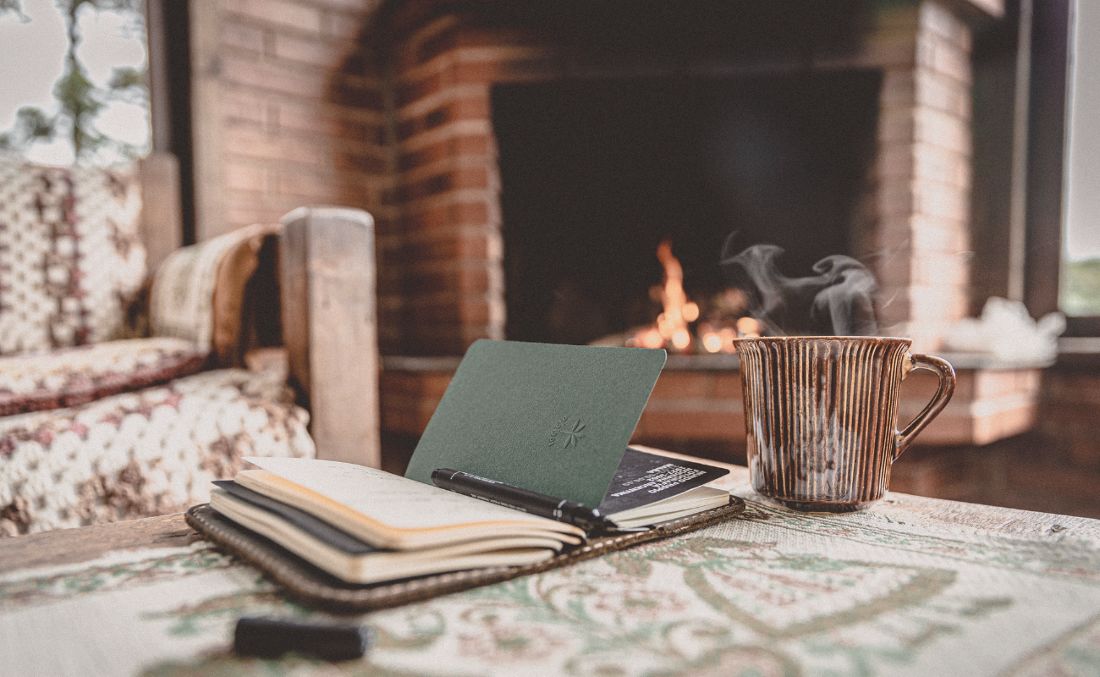 Photo: Rafael Leao via Unsplash
It's Friday! Time to relax! Here's a little list of things we loved this week.
FRIDAY FAVES - 2.26.21

- If you're one of those people with a teetering stack of unread books on your nightstand (me!), check out comedian Chelsea Devantez's podcast, Celebrity Book Club. Each episode is a delectable re-cap of a different female celebrity's memoir. I recommend starting with the Demi Moore episode. 
- We're loving on this perfect weeknight wine: Domaine de Pallus 'Mesanges' Rouge, a Cabernet Franc from the Loire Valley that's under $20! Get a load of Leslee's lovely description of it: Rich, with intense notes of savory olive tapenade, roasted hatch chile, spiced blackberry + freshly dried tobacco leaf all wrapped up in a silky, dark purplely package. Swoon!
- Now THESE are the barrettes I have been searching for! What do you think?
- Check out this ultimate guide to building the coziest, aromatic fire in your fireplace. Just in time for the weekend!

Have a great day!