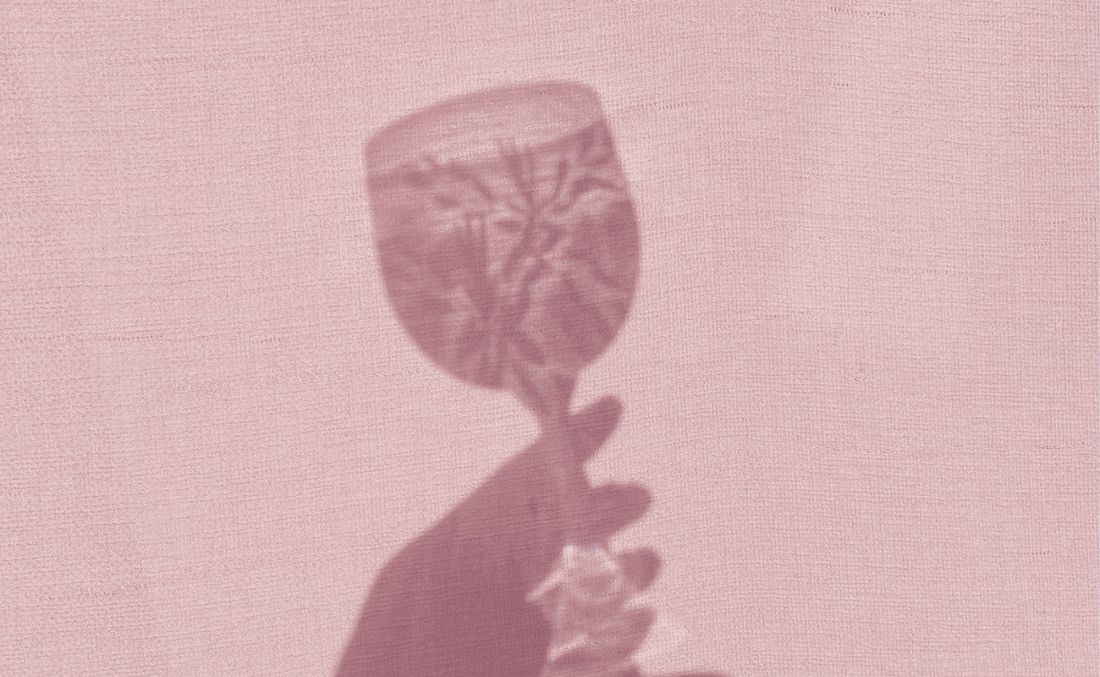 If your mom were wine, what would she be? In honor of Mother's Day, we took a crack at pairing wines to some of our favorite moms in pop culture and it was so much fun, we might make it a regular thing. Try it for yourself! 
If you're a Gilmore Girls fan, you know that the only thing it's more famous for than its idyllic Autumnal setting is Lorelai and Rory's crazy eating habits. Lorelai is the quintessential Cool Mom, and both she and Rory subsist largely on diner food, gallons of coffee, and take-out. We found the perfect wine for Lorelai and the best part? It's great with take-out of ANY kind!
DRINK THIS
Union Sacré 'Sangio' Carbonic Sangiovese | Paso Robles, California
This Carbonic Sangiovese is lite, brite + candied cherry with an extremely bodacious personality! Zesty with raspberry + berry notes.  Def ready to drink! Serve it with a chill + get ready to chilllll with a little Gilmore Girl throwback sesh!
We like her for her raspy voice and love her for her role as the moral...