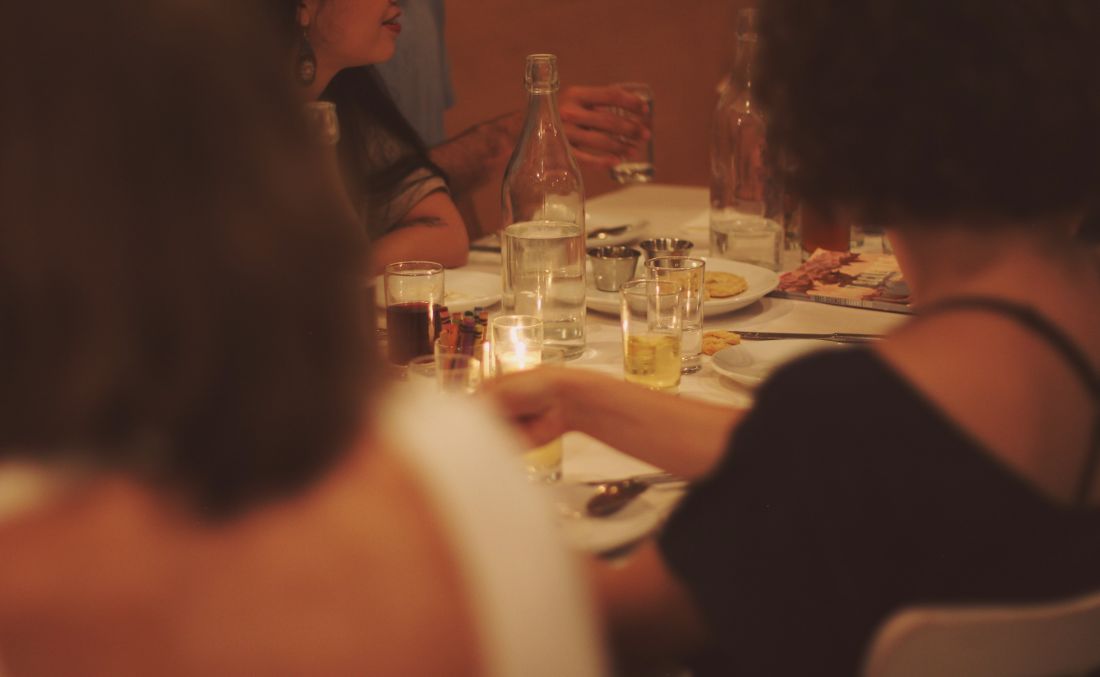 Photo: Farsai Chaikulngamdee via Unsplash
It's Friday! Only 6 more days until Thanksgiving! Below are a few tidbits we are grateful for. 
FRIDAY FAVES - 11.20.20

- An absolutely CLASSIC gold heart locket that would make for a thoughtful keepsake.
- Inspired by the Great British Baking Show, I went searching for jelly cakes on Instagram. Woah! If you're looking for a whimsical rabbit hole to fall down, you should do the same.
- Plan a trip to Hawaii by cruising these stunning island rental homes. Drool!
- Did you know you can send a Sip Better tasting kit as a gift? No membership necessary.
- Remember relish trays?! Let's revive them this year for Thanksgiving! Bonus points if you put your spread on a vintage tray.

Take care this weekend!
—Emily Rentsch