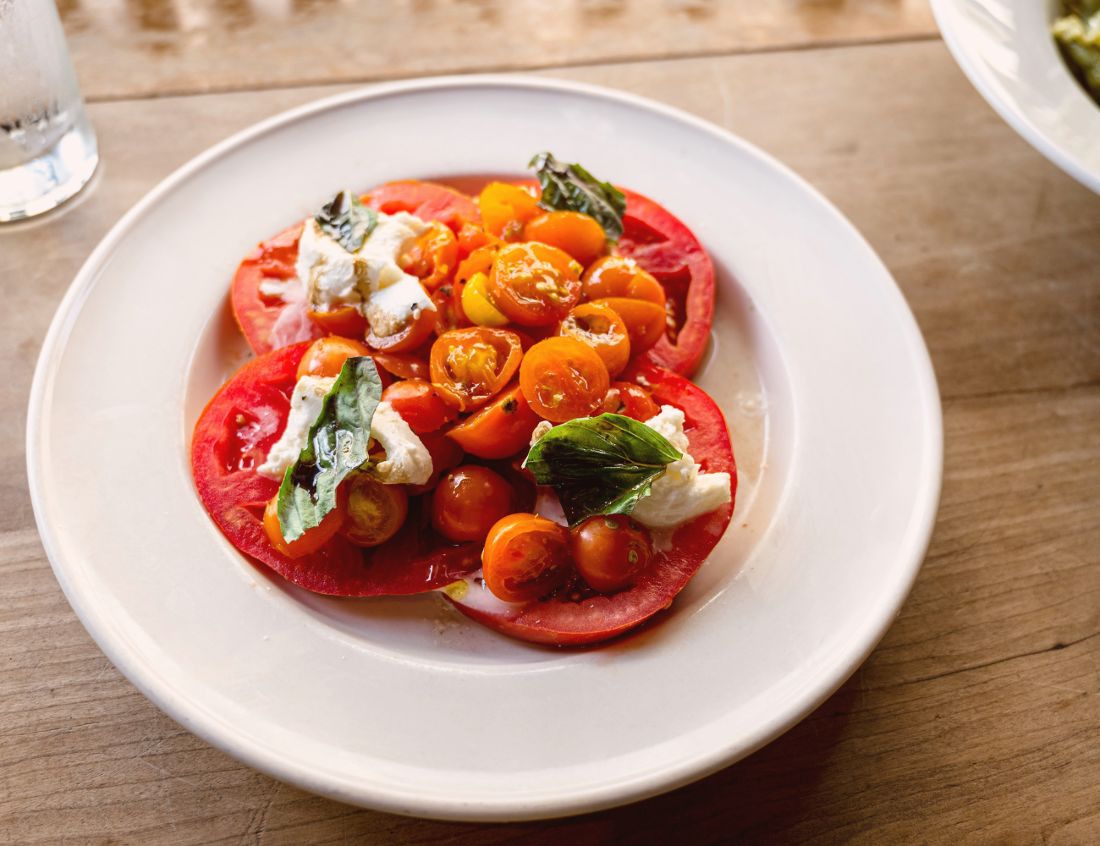 Photo: Molly Keesling via Unsplash
Hope you're having a fantastic Friday! Here's a short list of great things to enjoy!
FRIDAY FAVES - 8.19.22

- I can't stop thinking about how completely cute this enamelware is!
- How are you celebrating tomato season? Caprese salads, gazpacho, panzanella, BLTs! And you know what pairs perfectly with tomatoes? ITALIAN WINE.
- If you're looking for a little alt comedy inspiration, check out Would It Kill You To Laugh? starring Kate Berlant and John Early. It's a totally weird and hilarious hour of sketch comedy on Peacock. 
- Can you imagine spending quiet Saturday mornings in this gorgeous retreat?
- Have you ever had Baked Alaska? It screams summer!

Until next time!