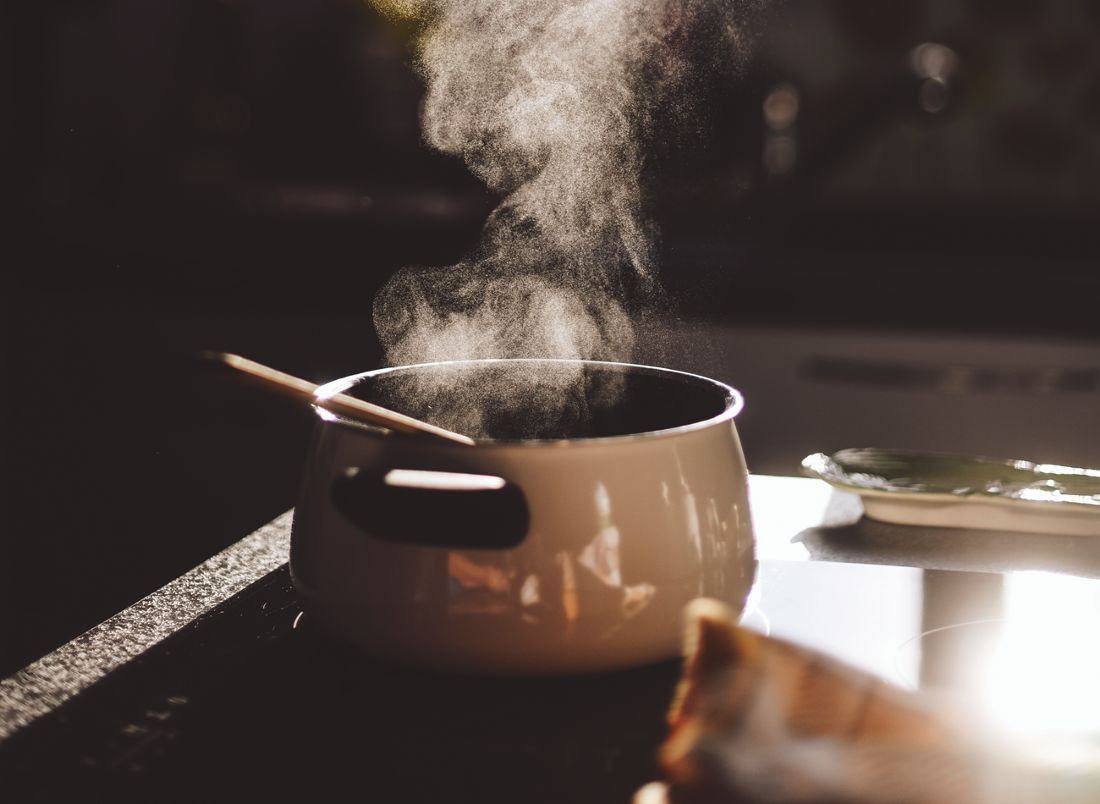 Photo: Gaelle Marcel via Unsplash
My Dad likes to say that Gravy is his favorite food. When I was a kid, I thought this was a ridiculous choice for a favorite. I mean, gravy is liquid! And boring! Right?
Now, many years and hundreds of meals later, I think I finally get the appeal of this earthy, understated sauce. Gravy is truly the heart of a meal, reduced to a golden liquid that highlights and enriches everything else piled on your plate. It's the glitter, the pillow mint, the CHERRY on your Thanksgiving dinner table. A good gravy makes the whole meal sing.
We asked friend of Sip Better Chef Mike Shannon for his classic gravy recipe and are happy to pass it on to you, right here. Please enjoy, and don't forget the wine!
In Chef Mike's own words: Great gravy—that velvety, luscious, flavorful glaze—is about two things: Texture and flavor. The texture is just a balance of ratios, fat to flour to liquid. The flavor starts with great stock. Make your own if you can. If not, use high quality, unsalted stock—not broth....