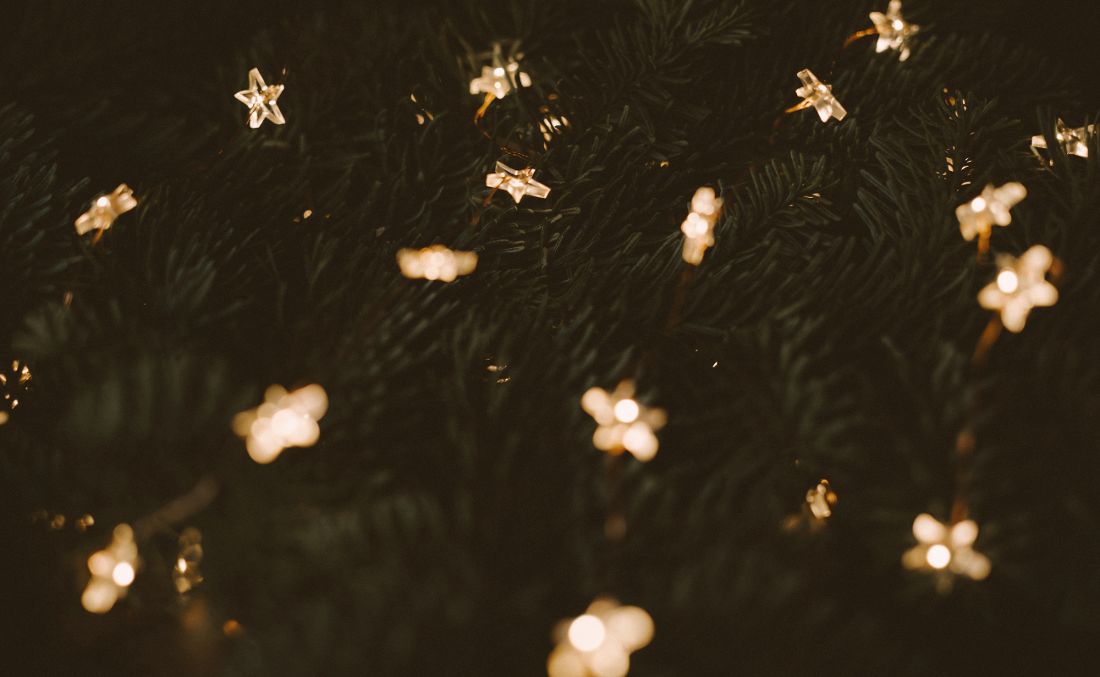 Photo: Annie Spratt via Unsplash
- Have you ever had Rush Creek Reserve? It's an insanely gooey and earthy cheese from Uplands Cheese in Wisconsin. They only make it in the Fall, and each small wheel is wrapped in spruce bark. It makes the PERFECT appetizer (or dinner for two?) and would be great with a bottle of Loosen Bros 'Dr. L' sparkling Riesling. Mmmm!
- Some over-the-top Christmas light displays to get you in the holiday mood.
- Claire Saffitz (formerly of Bon Appétit) just debuted her new YouTube channel. Let's get bakin'!
- Are you burning your candles wrong?
- We're getting excited about all of the scrumptious take-away Christmas dinners available through local restaurants!  I'm drooling over the package from Petit León. Short ribs, foie gras mousse, and apple pie? Yes, please.
- Ever wonder why Princess Diana had that very specific haircut? Me too. Here's why!
- Have you checked out our Gift Guide? Here are a few others we love: Cup of Jo, DESIGNLOVEFEST, Girls' Night In.