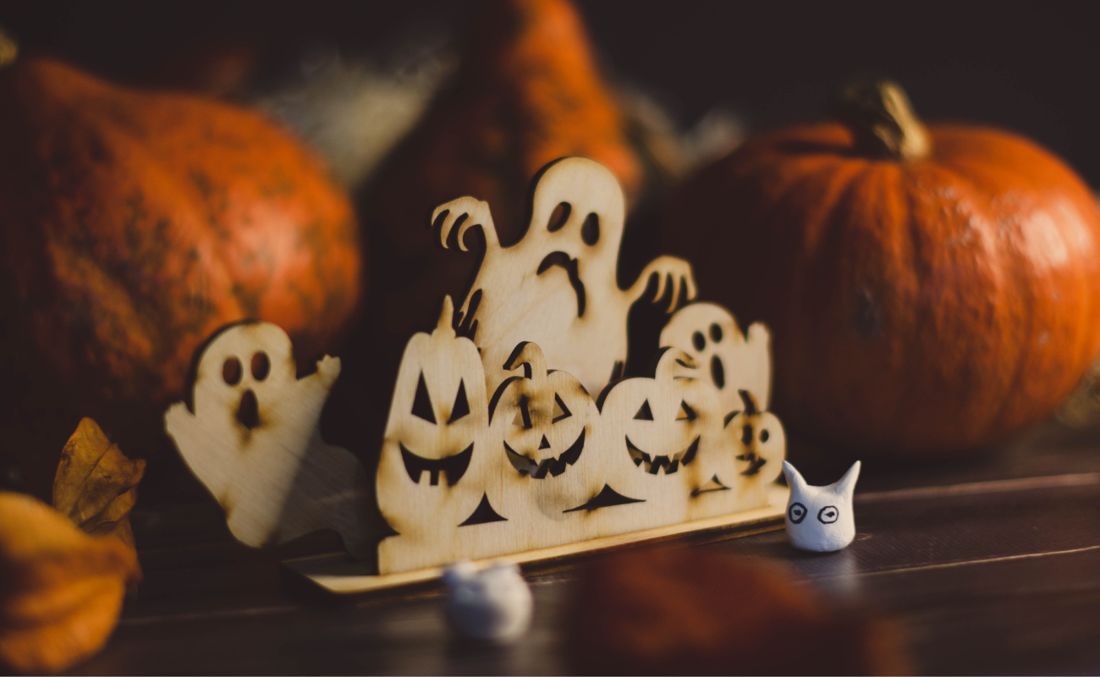 Photo: Nika Benedictova via Unsplash
Do you ever miss trick-or-treating? I do! What other excuse do I have to house a bowl of fun-size Snickers?
Luckily, adulthood allows for some other delicious things. Like wine! And homemade snacks that give Snickers a run for its money. Throw your own adult-friendly Halloween party this Fall with these festive food and wine pairing ideas.
CHOCOLATE, PEANUT BUTTER
DRINK: El Maestro Sierra Pedro Ximenez Sherry
This spiced sherry is light on its feet and a perfect foil for nutty and milk chocolatey treats.
APPLE, PUMPKIN, BUTTER, CINNAMON
DRINK: Jim Barry 'Wintervale' Riesling
This Riesling is both rich in honeycomb flavor and lifted with citrus and florals that compliment all things pumpkin spice and baked apple.
DARK CHOCOLATE, RED VINES
DRINK: Rob Murray Vnyds 'Force of Nature' Zinfandel
Dark red and black fruit make this Zinfandel a friend to dark chocolate treats and classic licorice.
MARSHMALLOW, NOUGAT, SALTED CARAMEL
DRINK: Elderton 'E Series' Chardonnay 
A creamy, peachy Chardonnay...