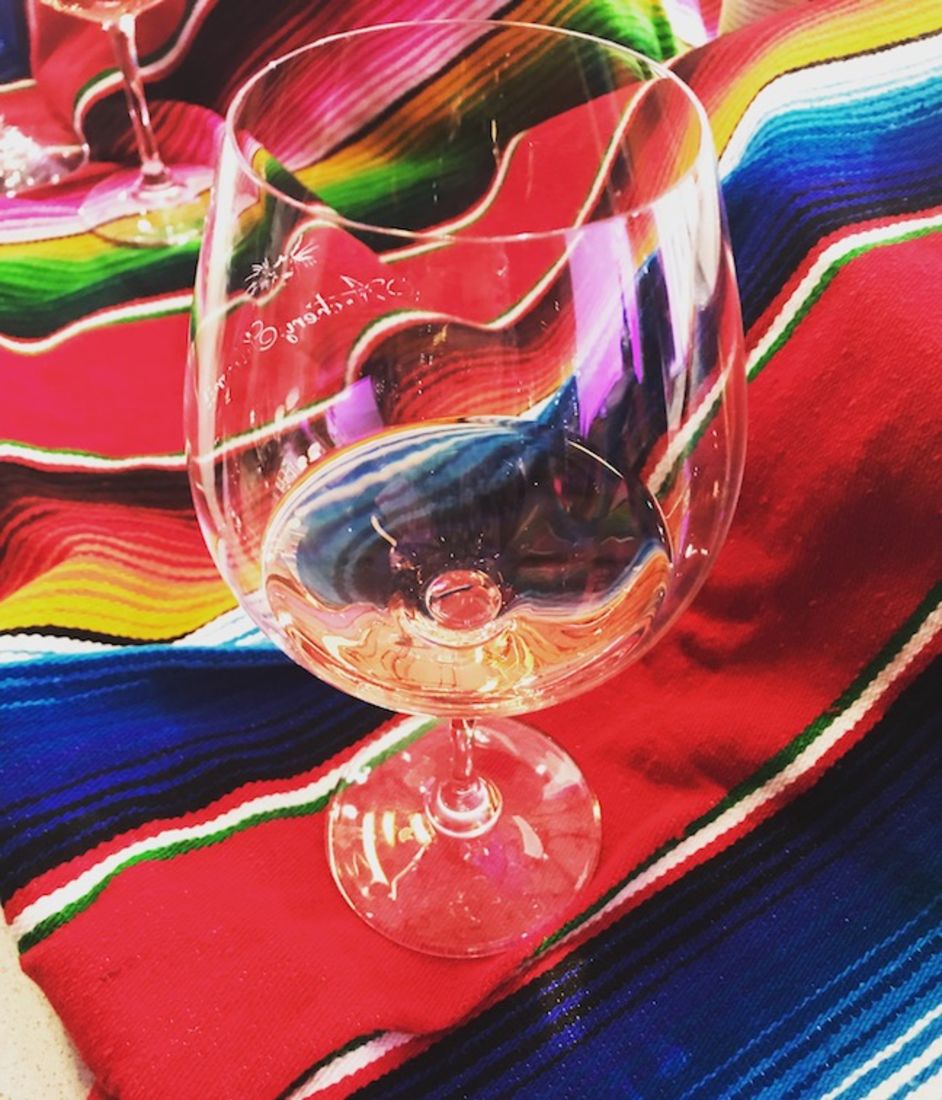 Photo: Amusée
Yes, I know -- we talked a lot about wine + tacos last week! But hey, can you blame us?
Just in case you missed our giant TACO + WINE pairing fiesta -- here are a few spots for you to head to for some of Leslee's favorite pairings throughout the week of Cinco de Mayo. I mean, just because the 5th of May is behind us, doesn't mean you can't throw your own wine + taco party next week, am I right?
Here are a few of the hi-lights...
The week of Cinco de Mayo, Leslee showcased her favorite (Sip Better) wines paired to her friend, Tyge Nelson's restaurants, Pajarito and his delicious handmade tacos on The Jason Show with Jason Matheson -- HERE!
And, the night before Cinco de Mayo, we threw a Wine + Taco Pairing party on FB Live with our friends from Ready + Roam. The LIVE experience showcased talk of pairings, to savvy SANGRIA recipes, to low cal wine and more! Grab a glass, fire up the IPad and sit back, relax and enjoy this one! It's loaded with a slew of tasty info for your summer parties....