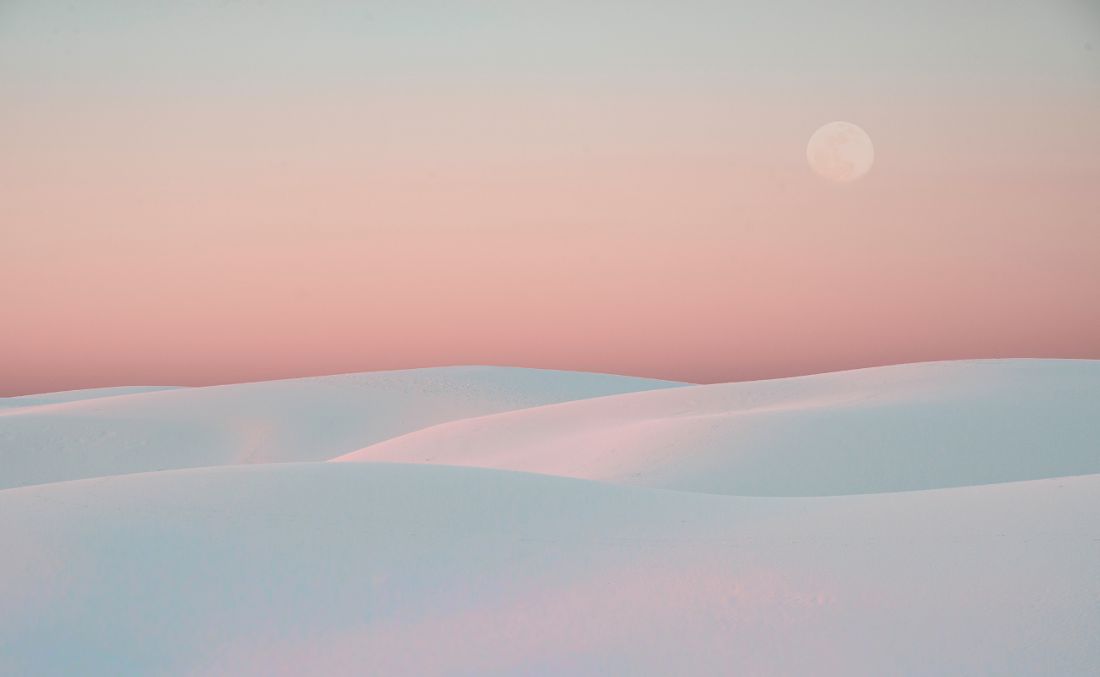 Photo: John Fowler via Unsplash
You made it through a week of 2021! Congrats. Please reward yourself with some whimsical browsing and enjoy these relaxing ideas we love:
FRIDAY FAVES - 1.8.21

- Oh hey, it's National Bubble Bath Day! Check out this list of yummy products for maximum bubbles and relaxation. And make sure to have a great beverage on hand when you soak! Might I suggest this blushing sparkling wine?
- I think I found my holy grail of skincare—Flamingo! Yes, they mostly make razors, but the company also puts out a delicious-smelling and very affordable bundle of lotions and potions that will keep you silky all winter long. I particularly love the hydrating spray. 
- Have you explored the joys of snowshoeing?
- Loving the idea of an uber list in place of typical New Year's resolutions. Critic Danielle Henderson, of the film podcast I Saw What You Did, details her yearly uber list on the podcast's latest episode. (Also, this podcast is THE BEST! If you want to explore movies with two smart gals, have a...