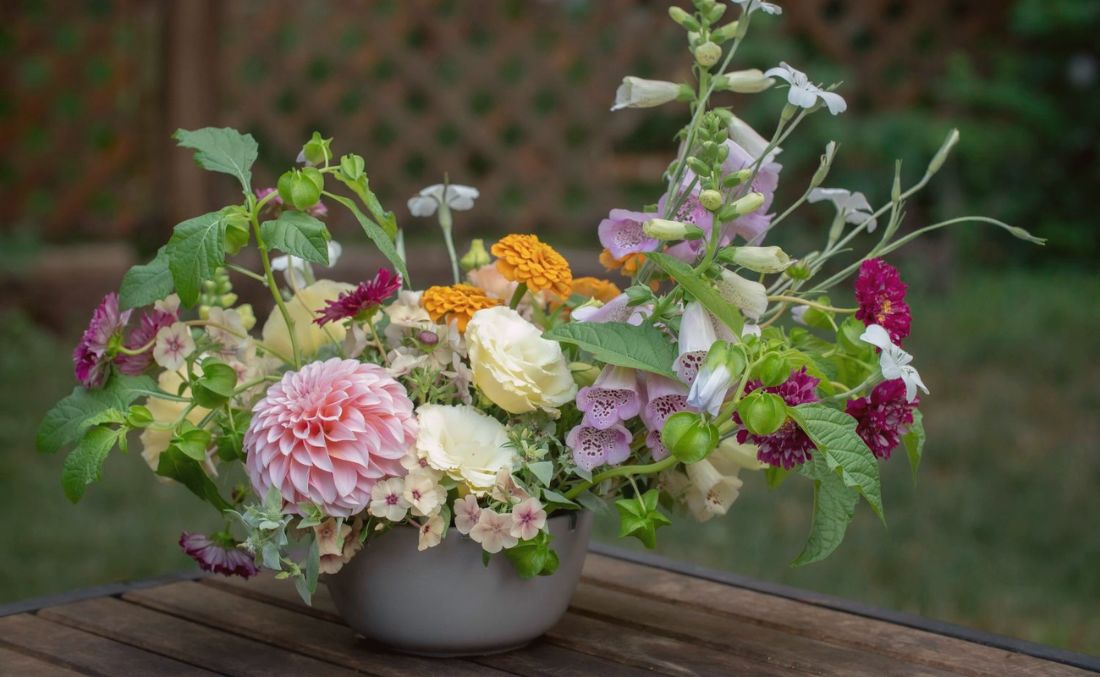 Photo: Northerly Flora
Goooooood morning! Head into your weekend with a few uplifting things we love right now. Enjoy!
FRIDAY FAVES - 3.4.22
- My friend, Molly, is an urban flower farmer. She sells bouquet subscriptions during the summer months and also peddles dahlia tubers that you can have shipped right to your door! Check her out at Northerly Flora. It's almost Spring!
- If you're feeling a little yucky about Russia right now, might I suggest watching The Great on Hulu? It's a hilarious, irreverant, and semi-historical series about Catherine (and Peter) The Great. "Huzzah!"
- I reaaaally want to try these sweet Korean pancakes.
- We'll be featuring amazing women in wine on our Instagram account all month, to celebrate Women's History Month. Check back each week! You will absolutely discover something new and inspiring each time.
- Leslee is all about the little happy dishes made here in Minneapolis by A Mano. Just look at these spoon rests!

That's all, folks!

—Emily Rentsch