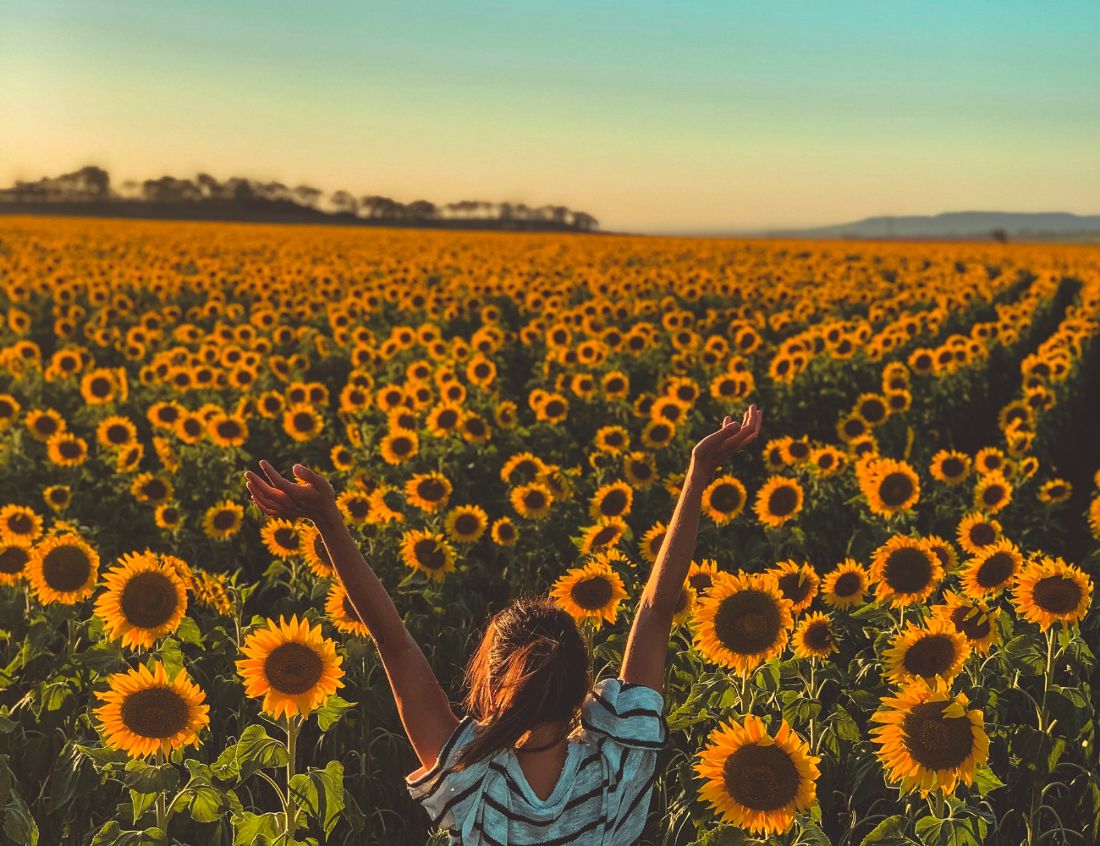 Photo: Carles Rabada via Unsplash
Hi! I hope you're staying cool in a million fun ways! Check out what's making us happy this week:
FRIDAY FAVES - 8.20.21
- What's the most cheerful getaway you can think of? Personally, this sunflower hotel in the UK sounds PERFECT!
- A sweet widowed man received over 700 birthday cards from strangers for his 101st birthday!
- According to the SF Chronicle, those online quizzes that match your personal palate to wine are not to be trusted. That's what our somm, Leslee always says! Instead, at Sip Better wine club, Leslee handpicks every bottle for you, based on the feedback you provide. No algorithms! 
- Take a look back at how popular TV shows and movies predicted our houses would look in the future.
- What do you think: Are Ben and J.Lo really re-creating the video of Jenny From The Block?!

Have a great weekend!

—Emily Rentsch