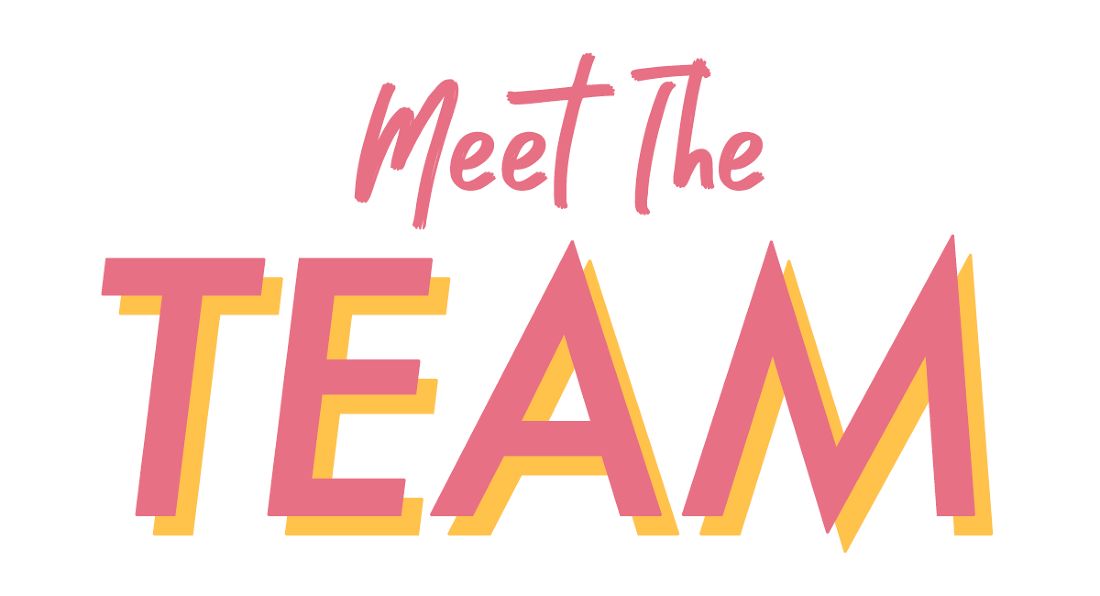 The Sip Better wine club is a teeny tiny business that I run out of Minneapolis. But that doesn't mean I do it alone! Below, meet three of the people who keep the Sip Better juice flowing behind the scenes. They'll be popping into the blog here and there to share what they know, so keep your eyes peeled and enjoy!  --Leslee, Sip Better Sommelier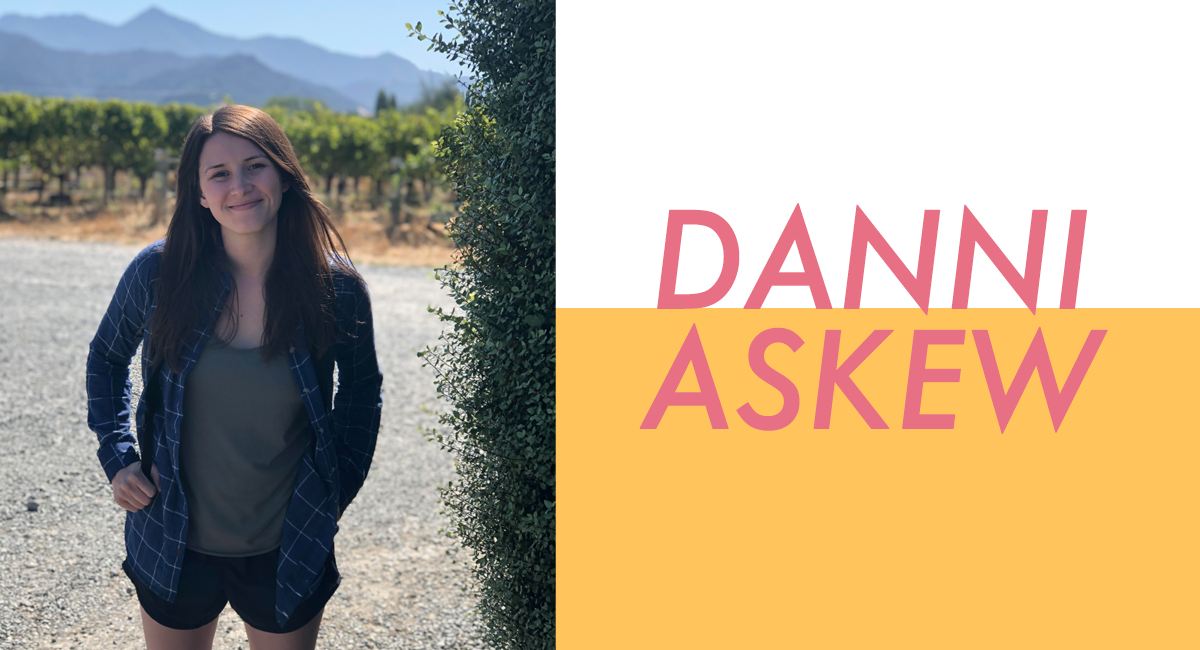 What is your role at Sip Better?
Spreadsheet Queen: I manage Sip Better's social media calendar and content.
Favorite weird wine pairing?
Sometimes I eat a can of black olives for dinner + a glass of Albariño. 
Favorite place you've traveled?
When I studied abroad in Rio de Janeiro, I traveled inland to Ouro Preto for Easter weekend, and it was the most beautiful experience in such a historic town. They do an overnight art festival to paint the streets with flower petals for Easter morning and the entire town does a passion play in the streets.
How about a hidden talent?
I've played classical piano since age 4 and guitar since age 7.

What are 3...