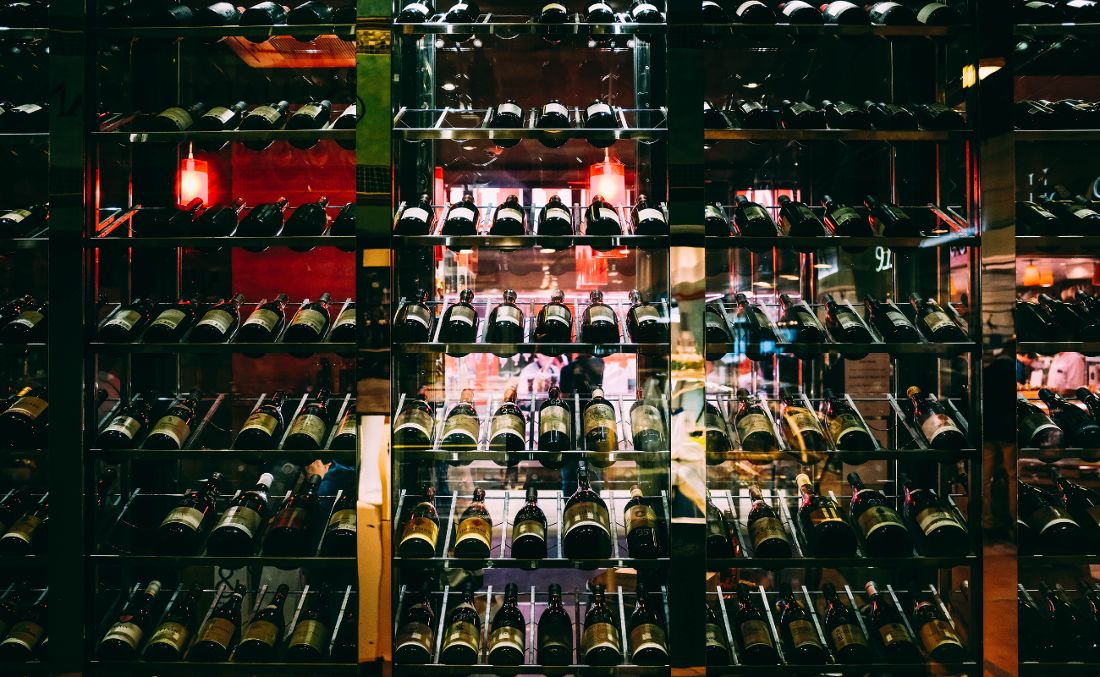 Photo: Adrien Olichon via Unsplash
Picture it: You're scrolling through our online wine shop, looking for something to pair perfectly with your grandma's Thanksgiving stuffing. Or maybe a delicious yet affordable bottle of bubbles. Our shop is a great place to start, but at some point you might find yourself thinking, I just want something with a little more...X factor! 
Of course you do! After all, variety is the spice of life and exploring new wines is a great way to keep your palate (and your brain) sharp and guessing. When you join our wine club, variety and adventure is exactly what you'll get. Plus a whole lot more.
Let's take a little tour of a Sip Better membership account, shall we? As the celebs used to say on MTV's Diary, "you think you know, but you have no idea." (Shoutout to my millennial sisters!)
Check out the video below and explore just a few of the features you'll unlock as a member of our wine club.