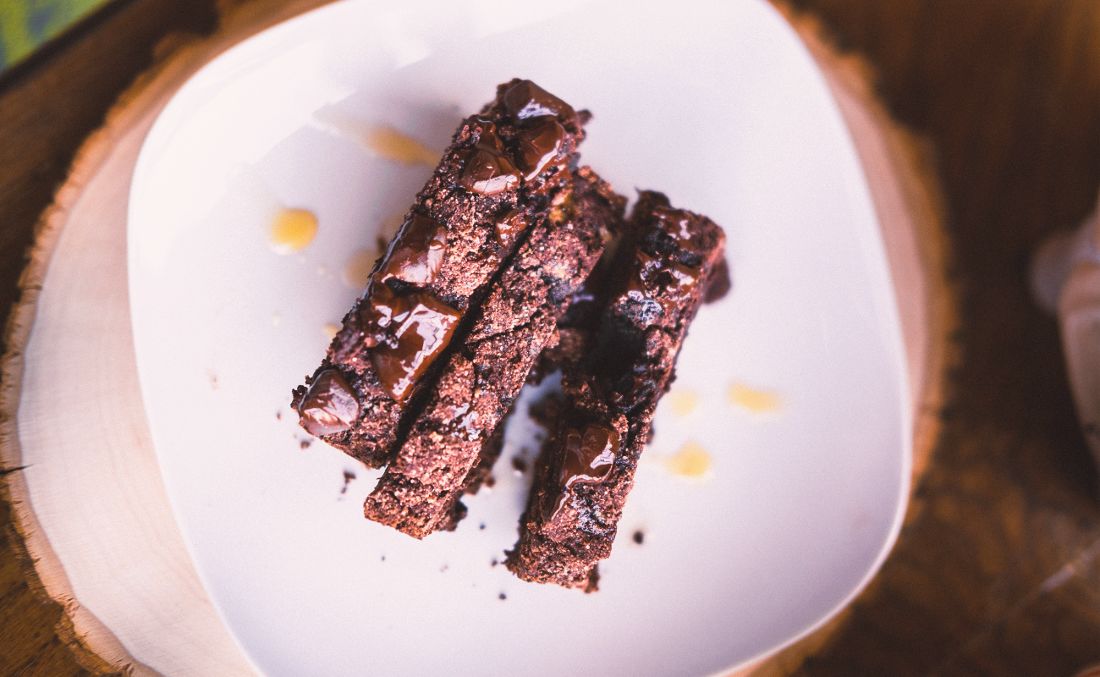 Photo: Sonny Mauricio via Unsplash
Hello hello! As we head into another weekend, here are some things we're thinking about to make you happy:
FRIDAY FAVES - 2.4.22

- I know this might sound like a platitude, but I have found the true, BEST banana bread recipe. Seriously. The Ultimate Banana Bread from Smitten Kitchen is a hearty, heavy loaf with an insanely crackly top, ridiculous moisture levels, and a  butterscotchy flavor profile. Add chocolate chips if you dare.
- Remember that classic children's book, "Goodnight Moon"? Here's a cool profile on the woman who wrote it.
- If you're looking for a unique and delicious Valentine's Day gift, check out our collaboration with Cépage! #freewine
- Highly recommend reading the comment section on this Cup of Jo post. It's stuffed with people's pro tips, on everything from stain removal, to staying calm, to successful date nights. It will inspire you!
Bye for now!
—Emily Rentsch