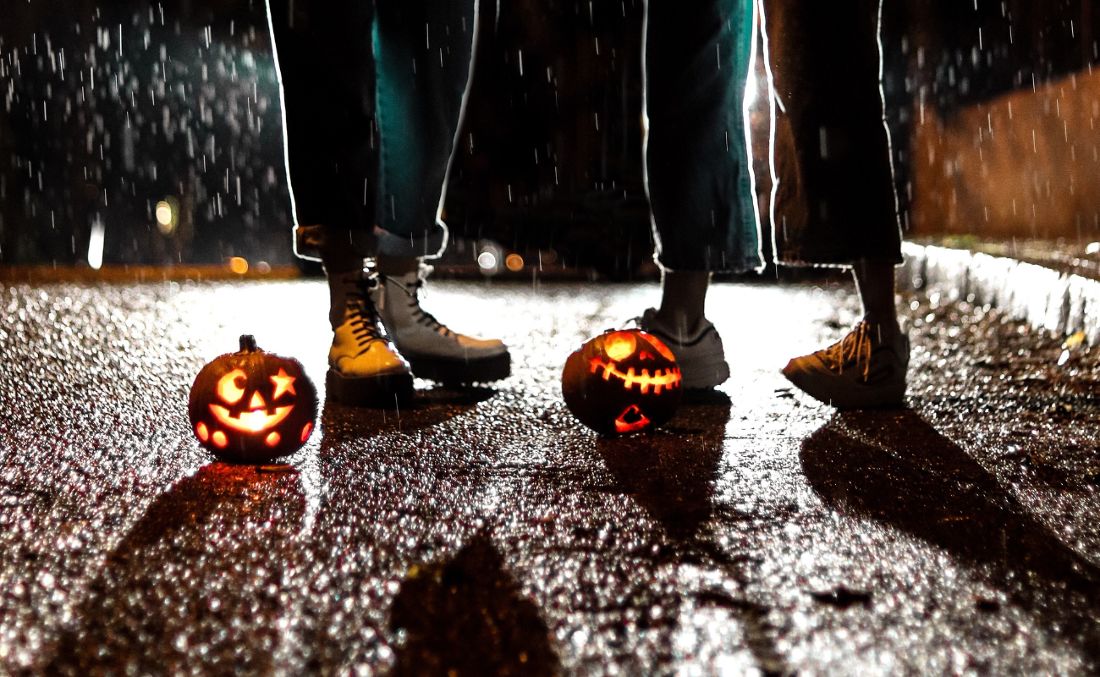 Photo: via Unsplash
Happy Halloweeeeeen! Wishing you a spooky weekend and lots of fun!
FRIDAY FAVES - 10.28.22

- This podcast legitimately freaks me out. Don't listen to it alone!
> DRINK THIS: Matic Pinot Gris, orange wine from Slovenia
- And if you ever wondered how the heck Halloween came to be, check out this episode of Flightless Bird.
> DRINK THIS: Spy Valley Pinot Noir from New Zealand
- These table linens are beautiful and dramatic, perfect for wintertime dining.
> DRINK THIS: Domaine de Piaugier Côtes du Rhône Villages-Sablet from France
- On our somm's recommendation, I made a Manhattan with this rich Pedro Ximenez sherry from Spain in place of sweet vermouth and HOLY SMOKES! It rules.
> DRINK THIS: El Maestro Sierra Pedro Ximenez Sherry from Spain
- I hope these kooky toddler costumes make you smile!
> DRINK THIS: Elio Perrone 'Bigaro' from Italy

See you in November!
—Emily Rentsch