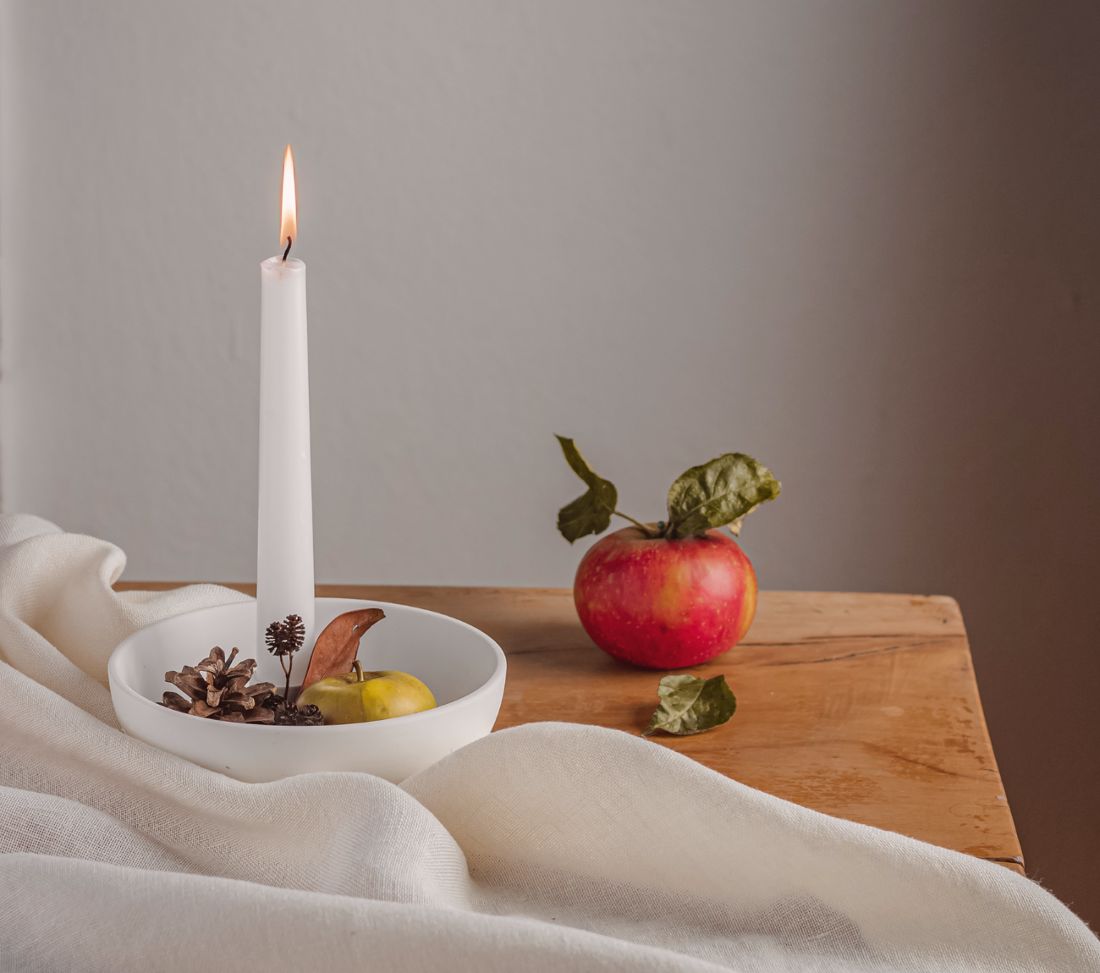 Photo: Svitlana via Unsplash
Welcome back! I hope your day is sunny and bright! Here are a few things we discovered on the internet this week, plus a wine pairing for each one.
FRIDAY FAVES - 9.16.22

- These punch needle kits look like a cozy Fall activity! Add a fireplace and some wine? *chef's kiss*
> DRINK THIS: Viña Cobos 'Felino' Cabernet from Argentina
- A 95-year-old artist finds his muse among the pastries.
> DRINK THIS: Domaine J. Laurens 'La Rose No. 7' sparkling wine
- If you're in the South Minneapolis area, check out Alma Provisions! It's a teeny tiny outpost of one of the city's best and established restaurants. Pop in for pastries, sandwiches, bespoke apothecary items and gorgeous home goods.
> DRINK THIS: Domaine des Cognettes Muscadet-Sèvre et Maine 'Selection'
- A fascinating article on what it's like to go to trash collector school. Seriously!
> DRINK THIS: Alloy Wine Works 'Antipasto' wine in a can!
- Making wine in a California heat wave. Yeesh!
> DRINK THIS: Lioco 'Sonoma County' Chardonnay
-The Key to your Wine Heart + other savvy gifts for giving your bestie + those who love wine the most!
Have a lovely weekend!