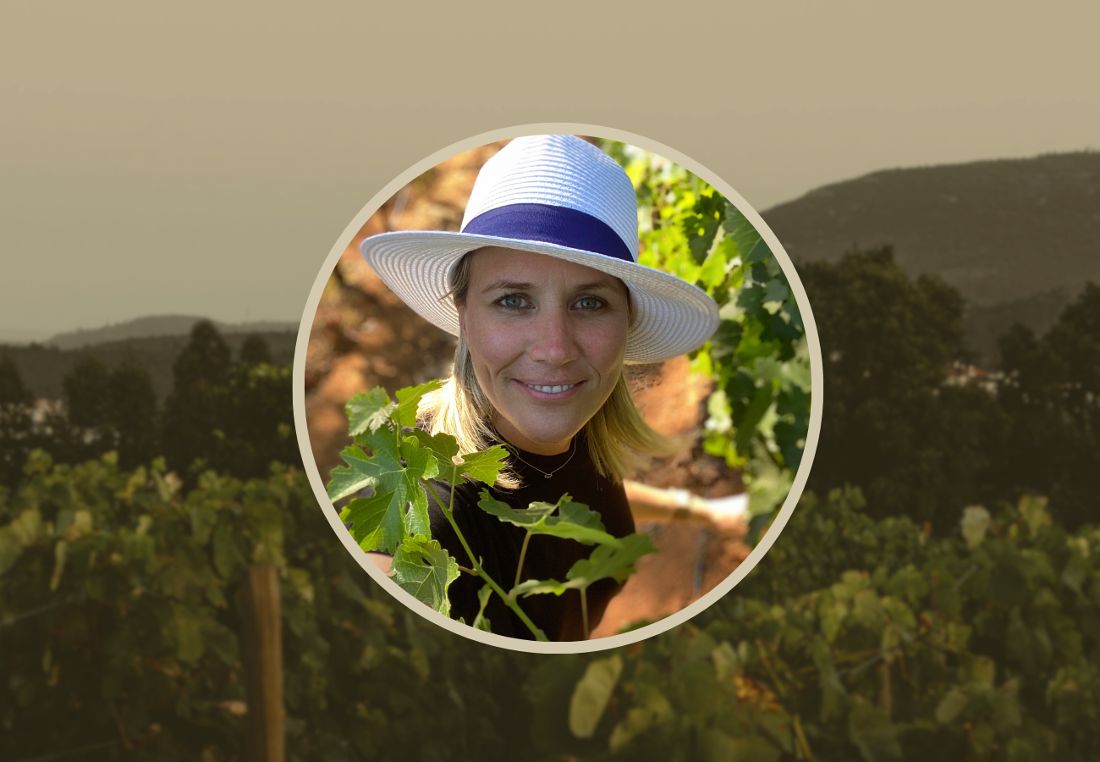 Photo: Leslee Miller, César Fonseca, Walther Cardona Gabriela
Looking to take a break + embark on a journey through picturesque vineyards and sip exquisite wines amidst wine country?  This summer, a few from the Sip Better team took a whirlwind trip to the Finger Lakes wine region in upsate New York.  Not only are we sharing a treasure trove of tips for enjoying the FLX region via Leslee's Amusée blog (Finding the Finger Lakes), but share a few insider tips and tricks for an unforgettable experience as you explore the winemaking regions of the U.S. and beyond. 
Grab a glass and come along with us!
PLAN AHEAD FOR THE PERFECT TRIP
• Research the region: Whether it be stateside or far away making sure that you've made plans for all the things you want to accomplish with wine and other leisure activities is important.  Often times, folks do not realize how far regions are from one another (IE: the Napa + Sonoma Valleys -- they are not as close as you think).  Plan for what makes the most sense for the amt. of time you have.  If you have 2-3...