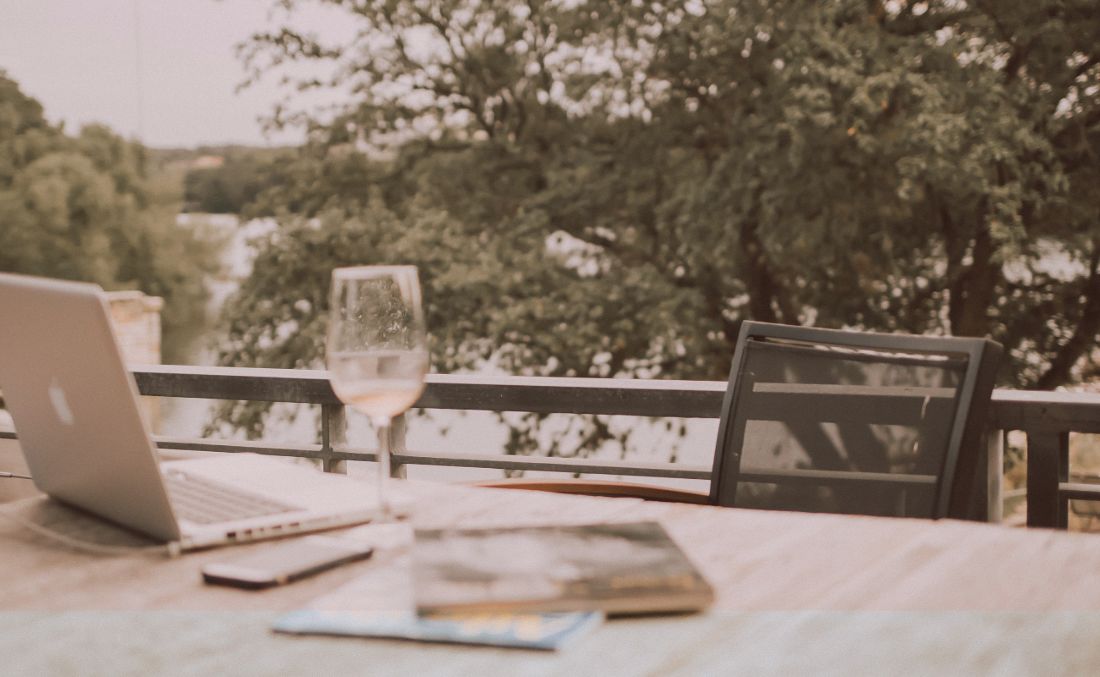 Photo: Christin Hume via Unsplash
During this nutsy political week we looked for the levity in things. Please enjoy these bits of joy and have a great weekend!
FRIDAY FAVES - 1.15.21


- Artist Sari Shryack makes juicy and whimsical pop culture oil paintings that totally speak to the 90s kid. We're talkin' lip gloss and Lisa Frank vibes. I especially love this pastel mall scene!
- The new movie Save Yourselves! is a hilarious/satirical/suspenseful story that follows two extremely millenial young people as they try to unplug from the world for a week. So good and so unexpected. Find it on Hulu!
- If you're already sick of red wine (wait, what?!), check out 18 creamy, comforting white wines to get you through the winter. Our somm, Leslee, says she could drink the Ca' Lojera Lugana Verdicchio just about every day. Yum!
- Get something fun on your calendar! Leslee is leading three virtual wine classes over the next two months. They're affordable, easy to get to (ha!), and a great way to discover something new. Check them...