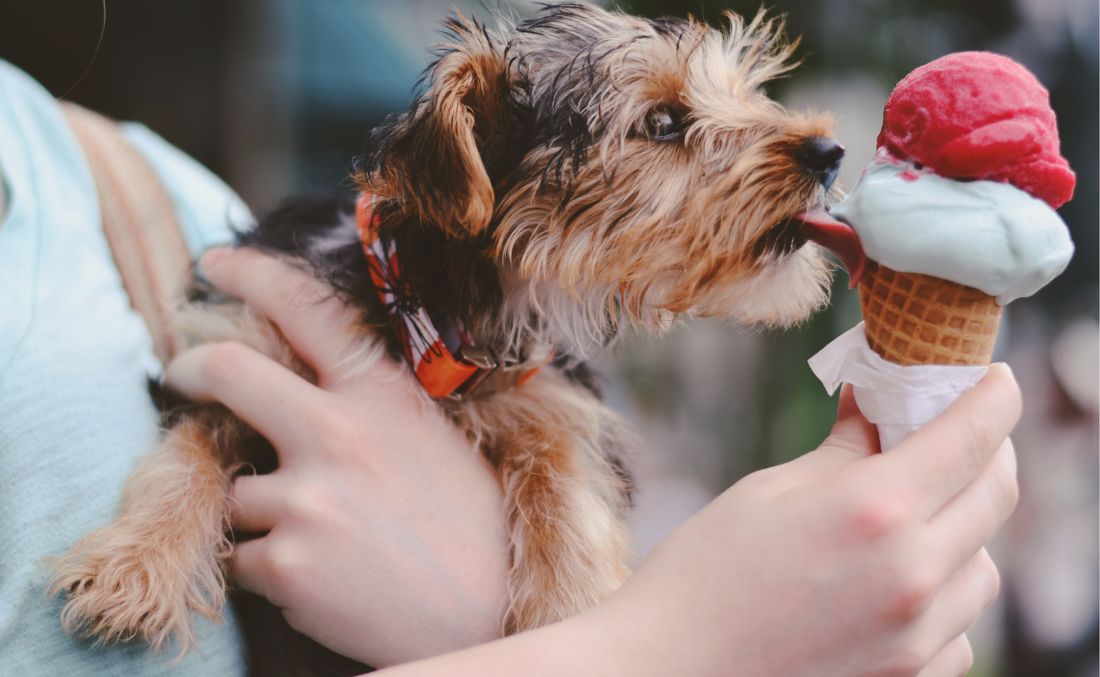 Photo: Christian Bowen via Unsplash
Happy Fourth of July, friends! Here at Sip Better, we're looking forward to a balmy weekend with lots of cold drinks and good friends. Hoping the same for you too! Please enjoy these links for now.
FRIDAY FAVES - 7.2.21 


- When I want ice cream, I want it NOW. This no-churn vanilla ice cream recipe is the perfect thing for summer afternoons when you've got a major craving!
- The pandemic taught us all to value simpler pleasures, right? This big long list of free activities to do with kids this summer will inspire you to get creative while spending time with the kiddos in your life.
- Here are 6 wines to chill in your fridge this summer, including a few delightful reds!
- You may have seen their Instagram ads floating around, but let me assure you: Albion Fit is THE WAY TO GO for flattering swim wear! I never thought I'd be repping a swim suit brand, but Albion's collection of modest-but-sexy beach wear is gorgeous. The pieces are made of quality material, the classy styles work for...