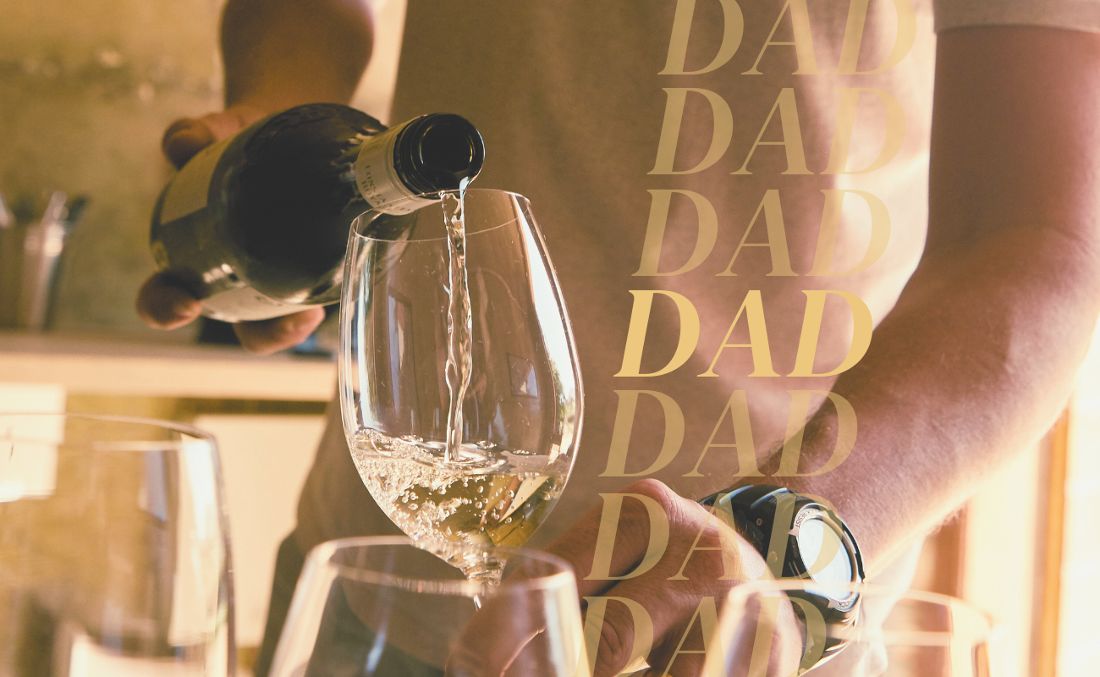 Photo: Laker via Pexels
For Father's Day this year, we picked four of our favorite TV father figures and paired wine to their personalities. Highly recommend trying it for yourself! There are so many great dad-like characters (and wines) out there, right? Enjoy!
In many ways, Phil Dunphy of Modern Family could be the epitome of a suburban dad—three kids, nice house, Dad jokes for days. But what makes Phil special is his relentless optimism and whimsical nature. He's kind of like a big kid, and boy do we love him for it. 
DRINK THIS
Unico Zelo 'Fresh A.F.' | Riverland, South Australia, Australia
With its deep red hue, this fantastically hip Nero d'Avola reads like a stereotypically "dude" wine. But its whimsical notes of glazed blueberry hand pie and fresh, snappy wild berries give it a childlike essence that perfectly reflects Phil's sweet demeanor and contagious energy. Add a little chill to this one before you serve it to make it shine!
Like every character in The Last of Us, Joel Miller has been beaten...