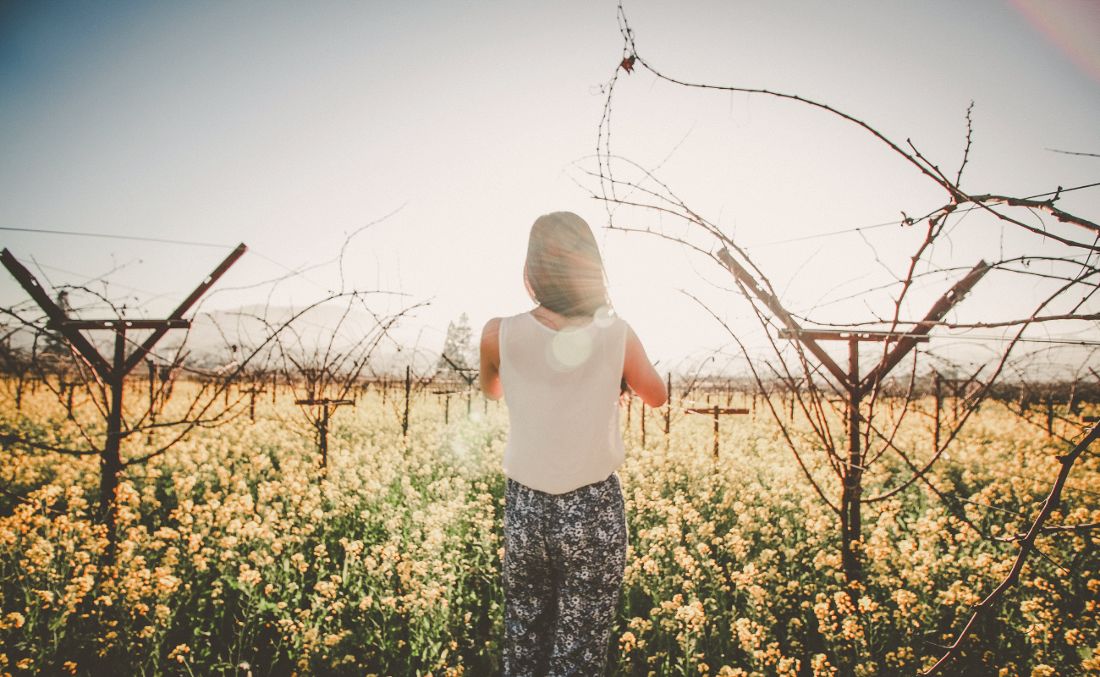 Photo: Ana Gabriel via Unsplash
To celebrate Women's History Month, we're highlighting a few exceptional women winemakers we love.
Isn't it silly that we have to put the word woman before the word winemaker, like it's an alien concept? But truthfully, the wine making business continues to be dominated by men, from farming to production to marketing to selling. A woman hoping to succeed in the field has to work much harder for the same recognition, and it helps if she's born into a family that's already established in the industry. It's more important than ever to recognize women succeeding in wine making, so that one day it won't seem so remarkable. It will just make sense.


MARTA CASAS + MARIA ELENA JIMENEZ
of Parés Baltá


Parés Baltá—just east of Barcelona, Spain—has been in the business of making cavas (and more) for over 200 years. For the last 20 years, the winery has been managed by brothers Joan and Josep Cusiné Carol. But the wine is up to their wives, Maria Elena Jimenez and Marta Casas. 
Marta grew up playing...