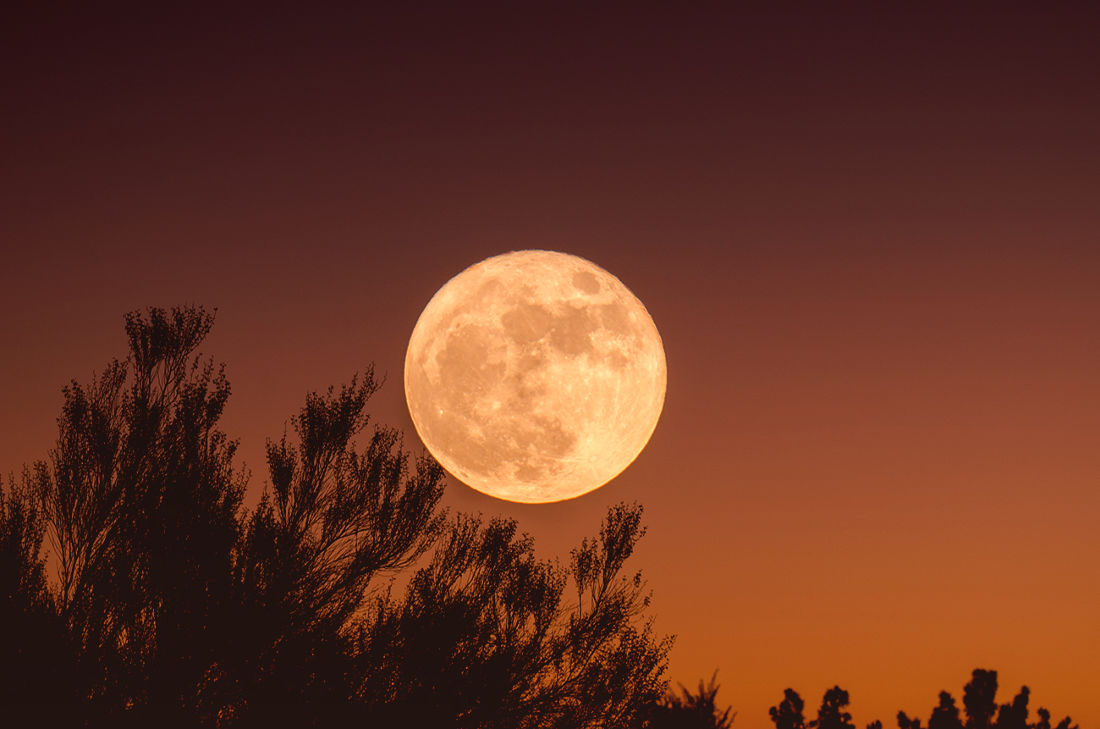 Photo: Ganapathy Kumar via Unsplash
Happy Halloweeeeeeen! We hope you've got some spooky plans for tomorrow! But for now, please enjoy this little list of things we liked this week:

FRIDAY FAVES - 10.30.20
- If you're spending Halloween night in, check out this round-up of spooky-licious cocktails. 
- We're revisiting a few episodes of Stranger Things on Halloween and we're planning on using this guide for which wines to drink with the show!
- Are you a lipstick person? Then you MUST check out these gorgeous lipsticks created by makeup artist Lisa Eldridge! Here's a little line from their official description to entice you: "Each bullet has the appearance of beautifully plush velvet fabric, a 'trompe l'oeil' that has to be seen to be believed." 
- Loving this chic way to display matches. Let the cozy candle nights begin!
- How cute are this family's group Halloween costumes?!

Have a safe weekend, friends!