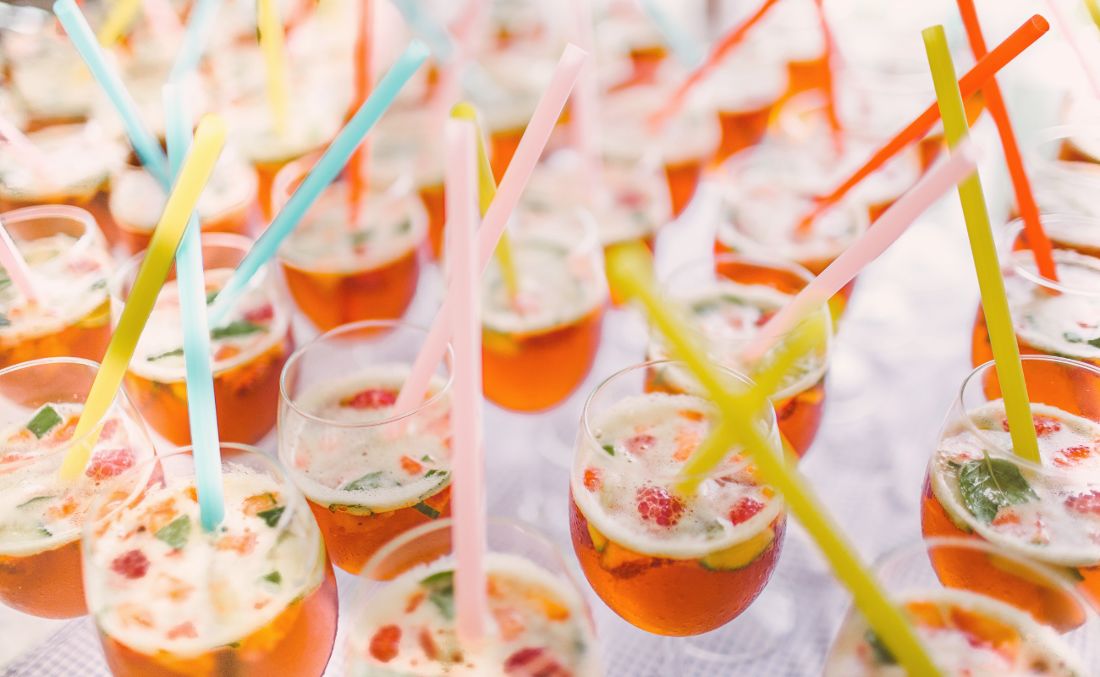 Photo: Tom Pumford via Unsplash
Hello! I hope you're having a lovely Friday and have plans to kick back with a chilled glass of something this weekend! Please enjoy the following:
FRIDAY FAVES - 7.23.21
- Plug in to this super cool playlist the next time you take a nice long walk!
- Our sommelier, Leslee, went adventuring in PDX and the Willamette Valley last week with one of her best friends. She's written a juicy list of travel tips for the region over at amuseewine.com. Check it out!
- Also, go watch Leslee's recent TV spot about summer entertaining, including a yummy and herbaceous rosé slushie.
- Loving this adorable post over at Wit & Delight about how Julie Yu recreated some of her childhood outfits (complete with retro snapshots of her as a squishy kiddo).
- Have you checked out your horoscope this week?

See you next week!
—Emily Rentsch