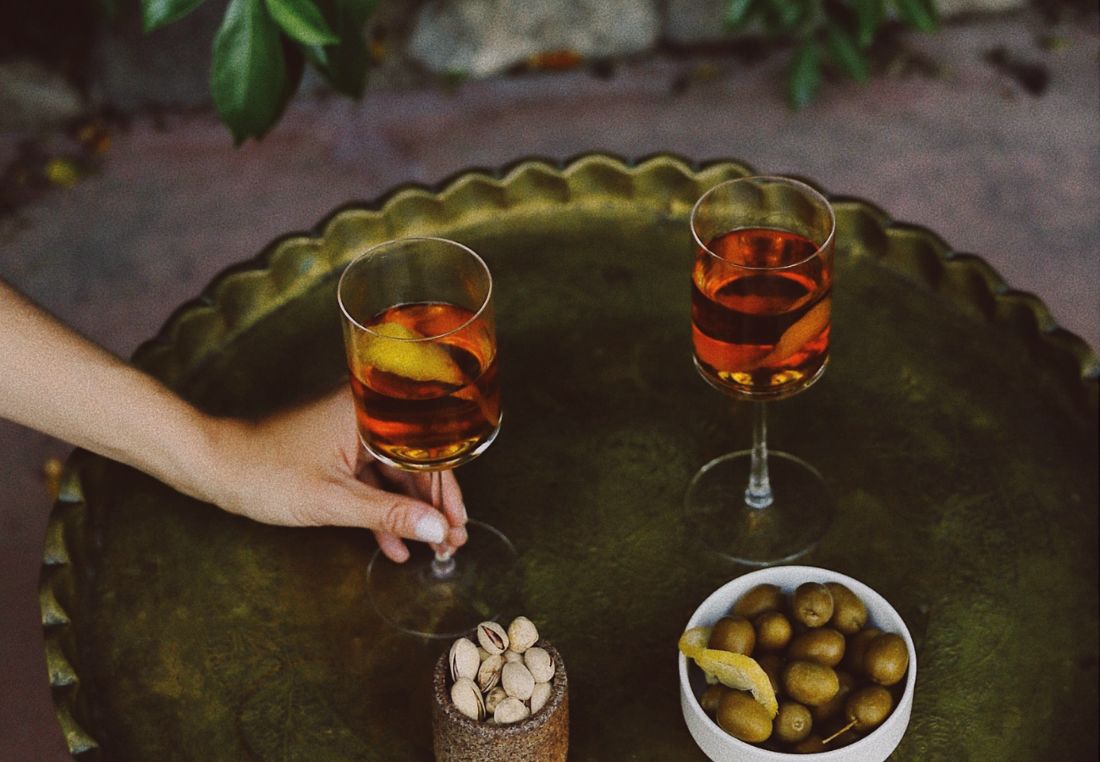 Photo: Taylor Simpson via Unsplash
Good Friday morning! I hope you're gearing up for a warm and sunny weekend! Let's send you off in the right direction with these lovely things:
FRIDAY FAVES - 3.12.21

- If you want to really feel something, check out this fantastic musical collaboration between Bruno Mars, Anderson .Paak and Silk Sonic. I am TELLING YOU, this retro-style jam session will have you swaying in your seat and fanning your face. These boys are true heartthrobs. 
- Loving this long list of creative popcorn toppings. The salty and cheesy options would pair perfectly to this sparkling Furmint. 
- This week I tried the non-alcoholic aperitif, Ghia. It's lovely, and makes a perfect mocktail mixer. Just the right combination of bitter, aromatic and complex.
- If you're looking to explore more unconventional beverages, check out our Sommelier's virtual wine class all about Ancient Grapes. This class will clue you in to some beautiful, old-school (but lesser known) styles of wine that'll delight your palate!
- This...