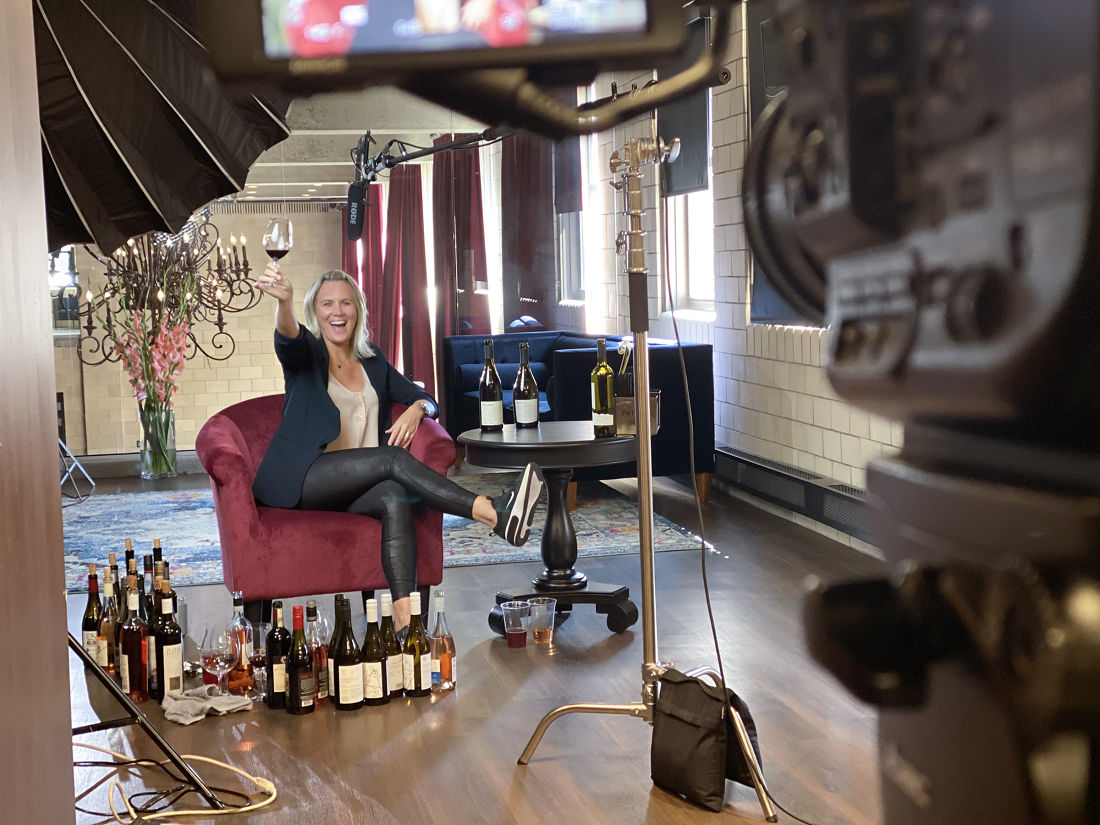 Photo: Adam Zuehlke
Welcome to our new weekly feature: Friday Faves! At the end of every week we'll highlight a smattering of things we're reading, drinking, and getting into at Sip Better. It's really just an excuse to gush about what we love right now.
Check out our first list below, and if you like it, come back next Friday!


FRIDAY FAVES - 9.11.20


- I guess Bloodwine is a thing? Any Star Trek fans out there?
- This bronzer stick is made with Chaga mushrooms! I haven't tried it yet but I keep hearing great reviews.
- Brad Pitt and his new girlfriend brought a little drama to the Miraval wine estate (the one he owns with Angelina!).
- All dressed up for the Kentucky Derby!
- Drinking this zesty Calabrian white wine. SO good with a grilled turkey burger. Or oysters. Or shrimp. Or a lobster roll!

Have a great weekend, friends!
-- Emily Rentsch