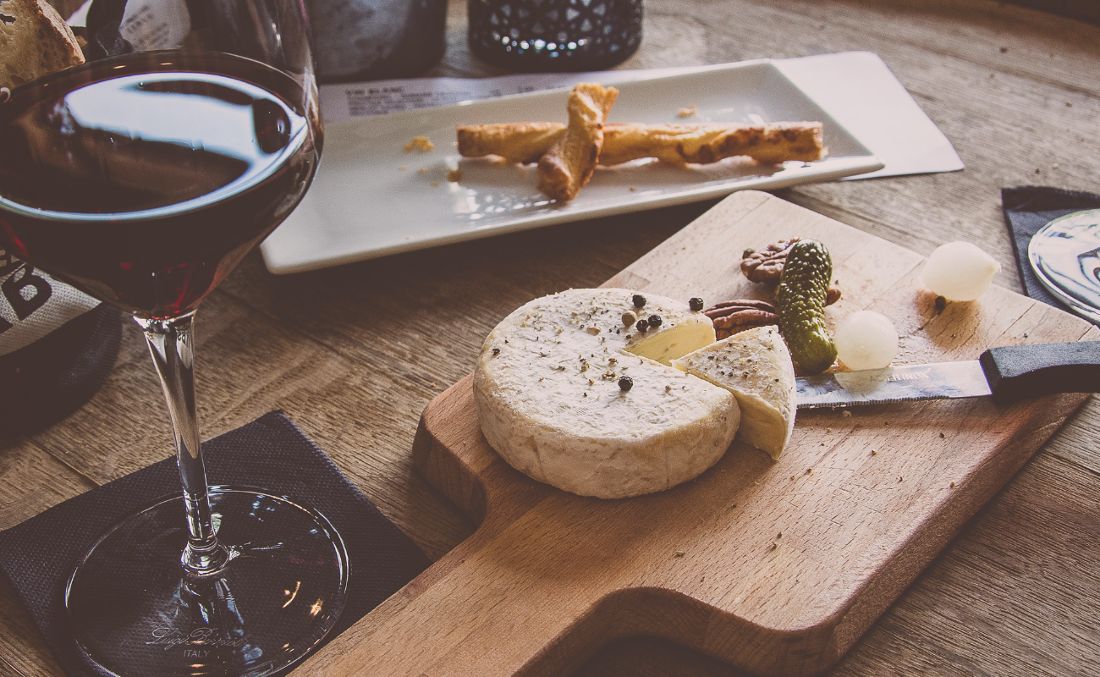 Photo: Camille Brodard via Unsplash
Today is National Drink Wine Day! But let's be real. Over here, EVERY day is Drink Wine Day. So while this—ahem—holiday doesn't change much for the crew at Sip Better, it does give us an awfully nice excuse to highlight some of the wines we're currently loving. These three wines are peppy and fun, great for lifting your spirits up and out of the dregs of winter. All three are also wonderful food wines, so don't be afraid to mix and match them with whatever cozy foods you're digging into these days. 
Enjoy!


THREE WINES WE'RE LOVING


Stolpman 'Love You Bunches' Sangiovese | Santa Barbara County, CA
This super-fresh red is totally worthy of its adorable name. Stolpman winemakers pick their Sangiovese grapes while they're still low in sugar and high in acidity. Then they ferment the grapes whole and uncrushed (in bunches!) inside of sealed tanks (that's called Carbonic Fermentation). This method tames the more tannic side of Sangiovese and produces a wine popping with sour cherry and berry...