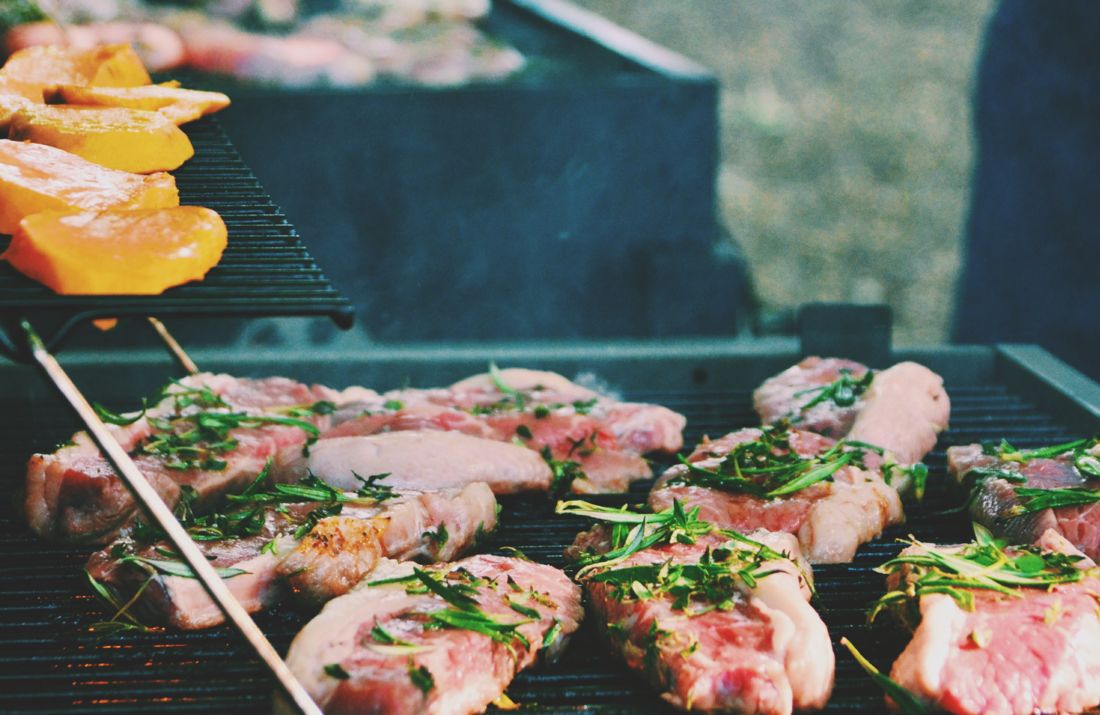 Photo: Jo Jo
Sure, you could have beer at your next barbecue. But why not play the wild card and pair your smokey outdoor eats with WINE?
Pairing wine to grilled meats and vegetables is a lot easier than you think. Just make sure neither the food nor the drink overpowers the other. So, if you've got a super savory marinated steak, you'll need a heartier wine--like a Cabernet or Zinfandel--to stand up to its big ole flavor. Similarly, try a lighter bodied wine that's full of fruit when enjoying the more delicate flavors of grilled zucchini or pork chops.
Pro tip: Try chilling light-bodied reds (Pinot Noir, Gamay, Frappato, lighter Nebbiolos) before serving them. They'll taste extra fresh and keep you cool while you man the grill.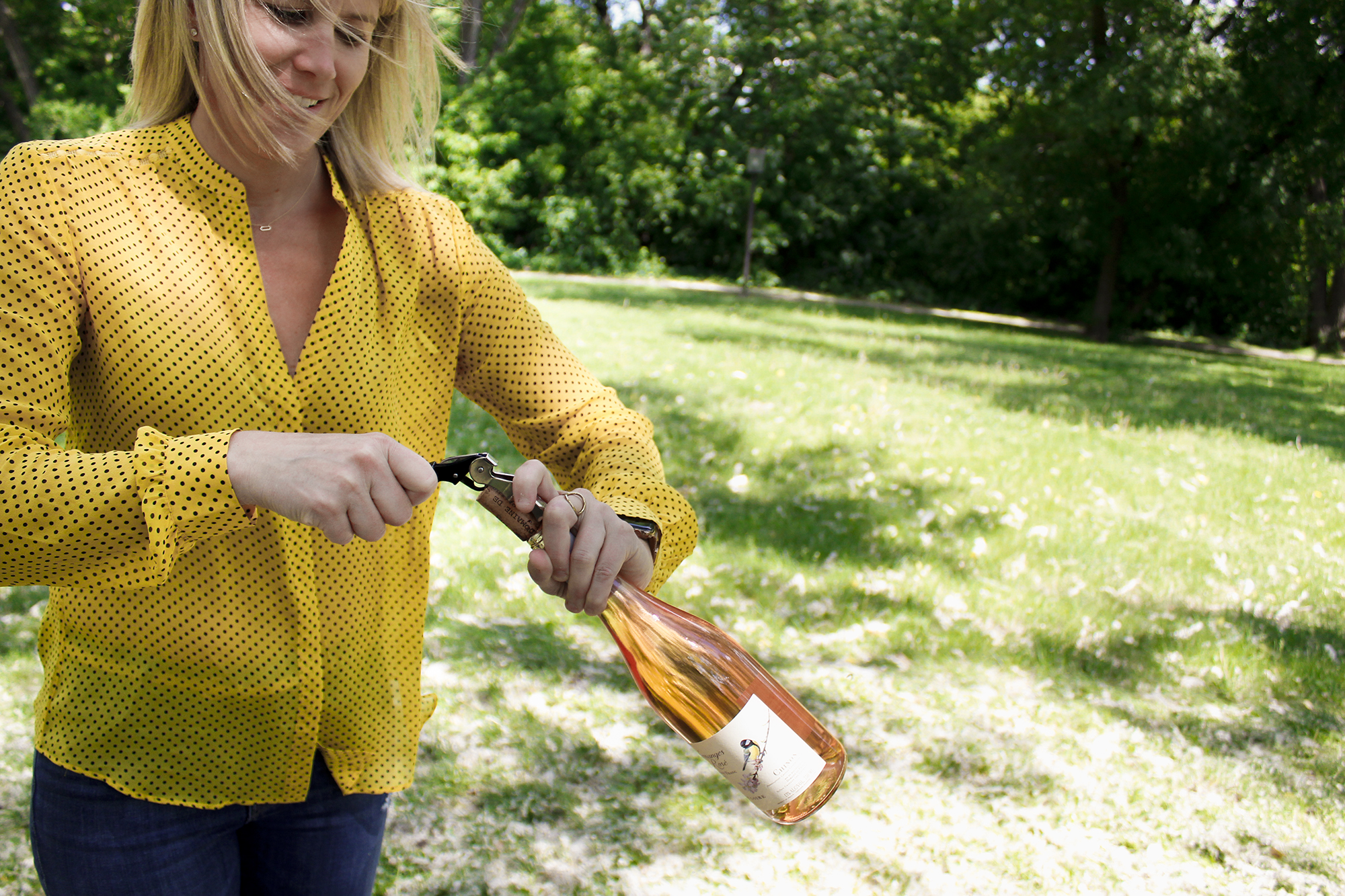 ​
Below are some of my favorite red wines to grill and chill with in the summertime, complete with some handy little pairing ideas:
1. Elk Cove 'Estate' Pinot Noir Rosé | Willamette Valley, Oregon
This sunset-colored rosé of Pinot Noir is all juicy, tart cherry and rose petals...