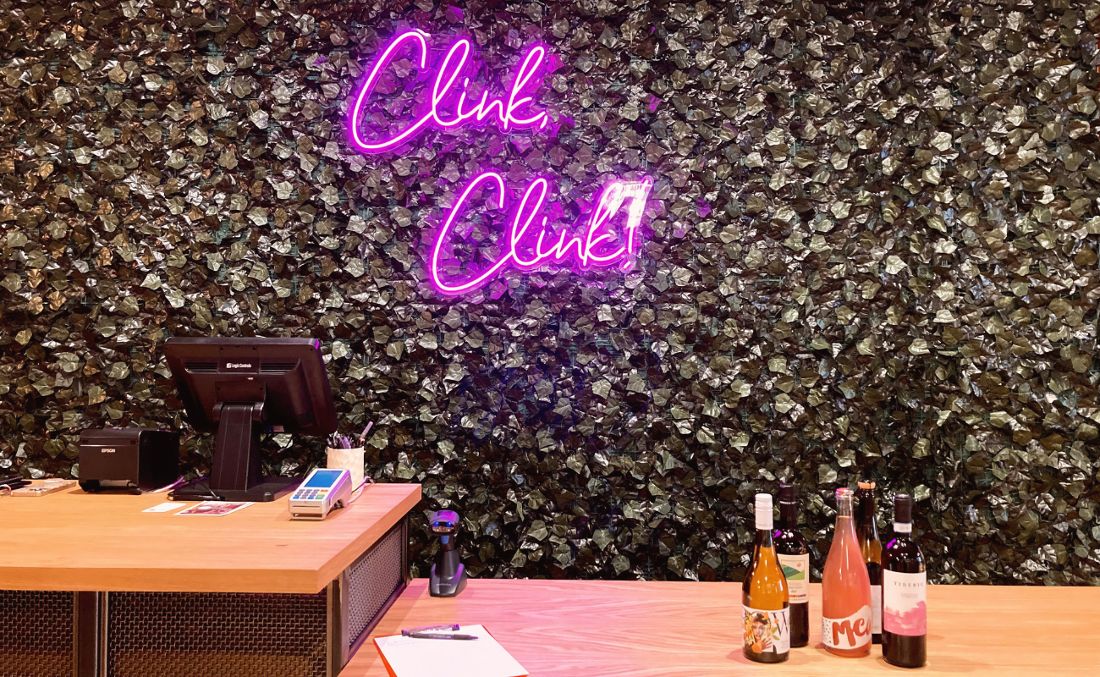 Photo: Sip Better wine shop
It's the last day of September! How's your Fall feeling so far? We're loving that special golden afternoon light that accompanies the change in seasons. Have a great weekend and enjoy this little list of fun things!
FRIDAY FAVES - 9.30.22

- I want every one of these tropical fruit-shaped plates. The dragonfruit one is particularly gorgeous.
> DRINK THIS: Bilo Idro 'Marina Cuvée' from Dalmatia, Croatia
- You already know this by now, but Lizzo played a historical crystal flute from the Library of Congress! Now that's the kind of story I want to see on my newsfeed.
> DRINK THIS: Matic 'Mea' Blaufränkisch Pet Nat Rosé from Slovenia
- "The Science Behind Nonalcoholic Wine," from the Smithsonian Magazine.
> DRINK THIS: Giesen (0% alcohol) Sauvignon Blanc
- A guide to Fall-scented candles, broken down by price. That Charcoal Candle from Apotheke sounds luxurious.
> DRINK THIS: Birichino 'Saint Georges Old Vines' Zinfandel from California
- Are you getting into Pickleball like the rest of the...