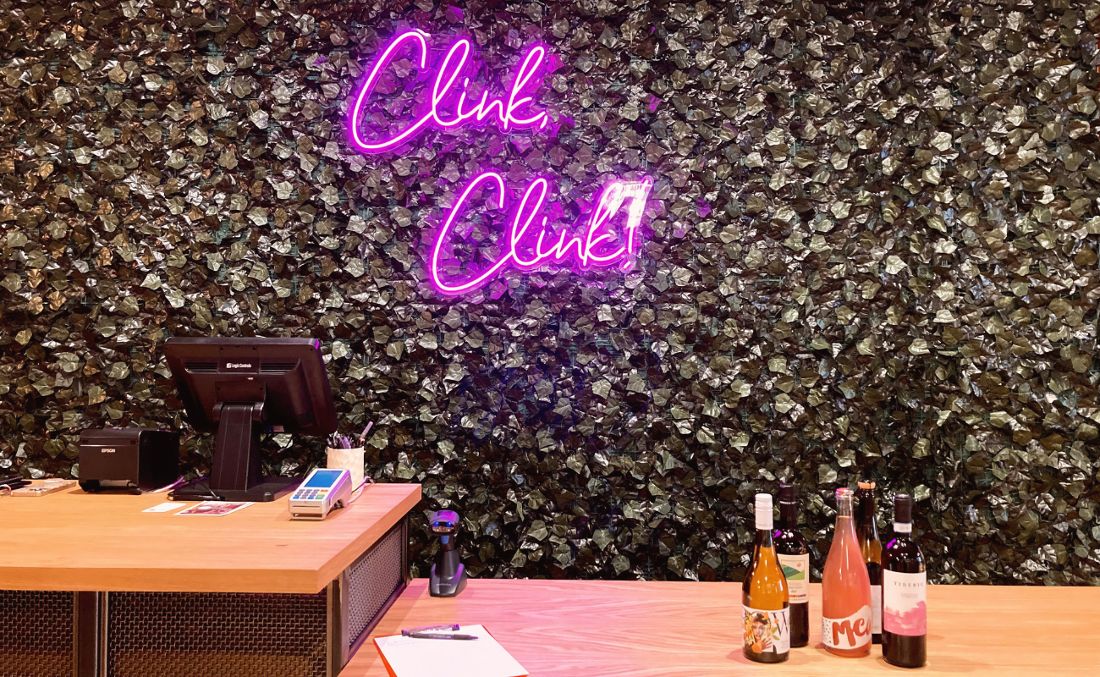 Photo: Sip Better wine shop
It's the last day of September! How's your Fall feeling so far? We're loving that special golden afternoon light that accompanies the change in seasons. Have a great weekend and enjoy this little list of fun things!
FRIDAY FAVES - 9.30.22

- I want every one of these tropical fruit-shaped plates. The dragonfruit one is particularly gorgeous.
> DRINK THIS: Bilo Idro 'Marina Cuvée' from Dalmatia, Croatia
- You already know this by now, but Lizzo played a historical crystal flute from the Library of Congress! Now that's the kind of story I want to see on my newsfeed.
> DRINK THIS: Matic 'Mea' Blaufränkisch Pet Nat Rosé from Slovenia
- "The Science Behind Nonalcoholic Wine," from the Smithsonian Magazine.
> DRINK THIS: Giesen (0% alcohol) Sauvignon Blanc
- A guide to Fall-scented candles, broken down by price. That Charcoal Candle from Apotheke sounds luxurious.
> DRINK THIS: Birichino 'Saint Georges Old Vines' Zinfandel from California
- Are you getting into Pickleball like the rest of the U.S.? If you just can't get enough, check out this cheeky photo shoot of three comedians modeling the sport's chicest gear.
> DRINK THIS: Quinta da Raza Vinho Verde from Portugal
- Our brick-and-mortar wine shop is NOW OPEN! Stop by to say hello (707 N 3rd St, Minneapolis, MN) and then grab a bottle of Tiberio Cerasuolo d'Abruzzo, a sprightly Montepulciano that's perfect for Fall. Only available in store!

Until next time!
—Emily Rentsch