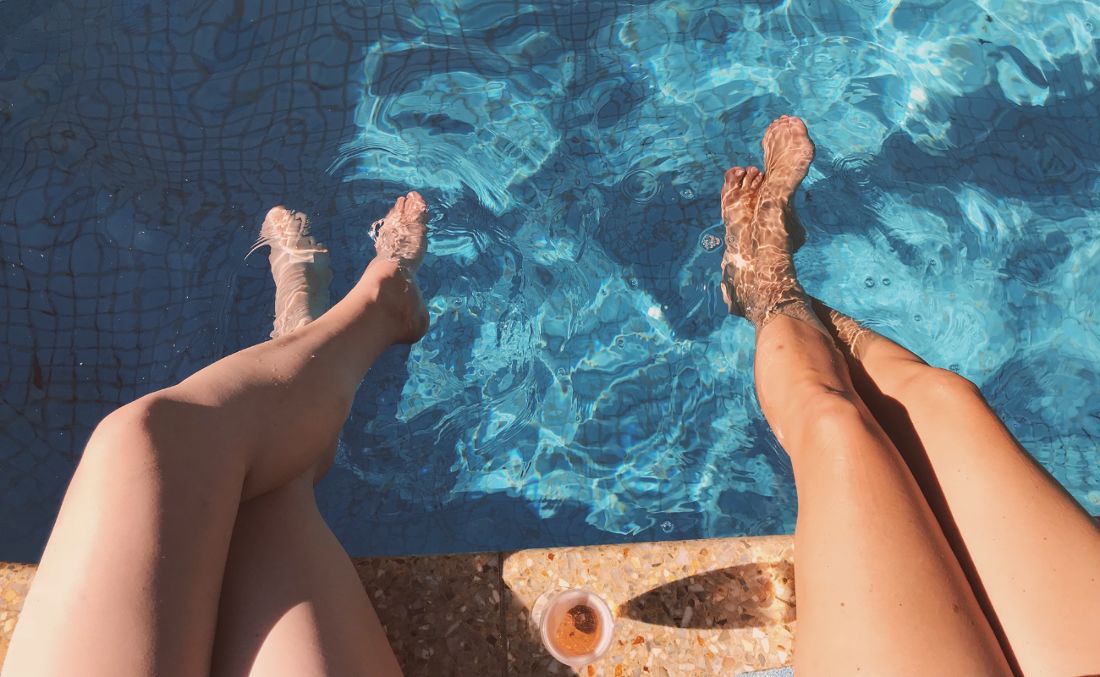 Photo: Emily Webster via Unsplash
Hello, friend! Get your sunny weekend started with this whimsical list of internet fun. Enjoy!
FRIDAY FAVES - 6.4.21

- This leopard-print backpack from Baggu looks like a killer summer accessory!
- Get lost in these cutesy photos of amigurumi (little 3D crocheted items). New hobby alert?
- June 12th is National Rosé Day! Stock up here. The Bodegas Itxas Harri Roxa Rosé from Spain is particularly lovely: bright with minerality and delicate fruit.
- Would you swim in this pool?
- I've never had mango pie before and I think my life is about to change for the better. YUM.

Enjoy your weekend!