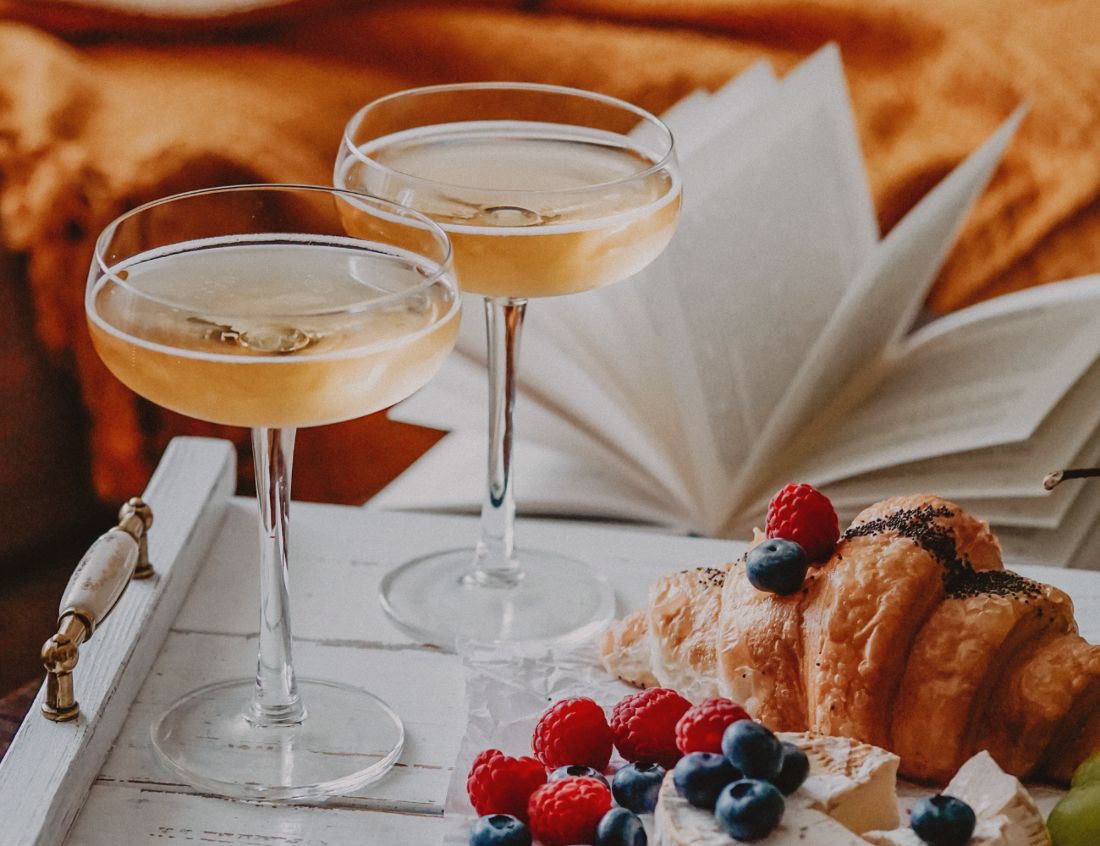 Photo: Julia Peretiatko via Unsplash
Good day and thanks for coming by! Here's what we've rounded up for the weekend. Enjoy!
FRIDAY FAVES - 7.30.21
- The teens have spoken: here's what's cool in 2021! (Cargo pants? Really?!)
- For your weekend socializing, grab a bottle of Bonny Doon 'Vin Gris de Cigare' Rosé. Leslee calls it a "gorgeously textured and layered rosé" that will impress even the snobbiest of pink drinkers. ;)
- Don't the Olympics make you feel good? We were especially excited to hear that Minnesota native (represent!) Sunisa Lee won the gold medal in women's gymnastics all-around.
- Cannot WAIT for Only Murders In The Building to premiere.
- What do you think of these silk scrunchies from Brooklinen?
- Cute, literary-themed gifts for the wine lover!

Have a great day!
—Emily Rentsch