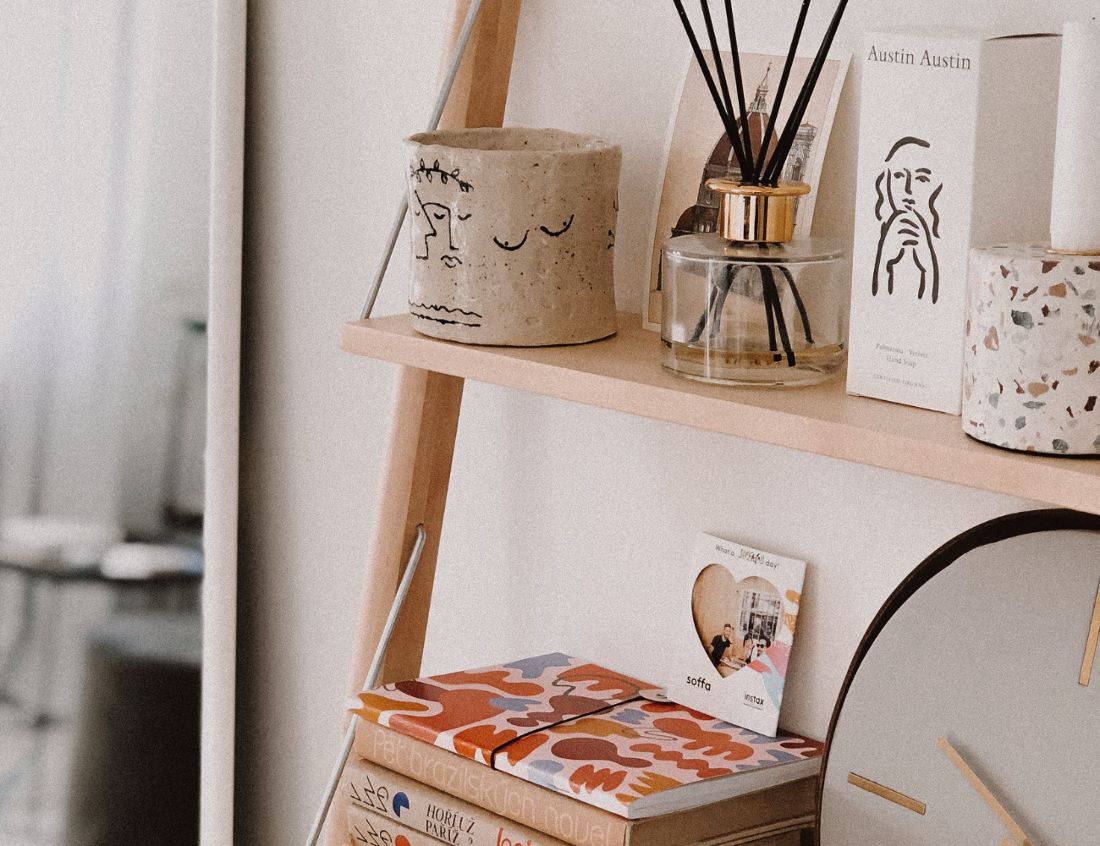 Photo: Veronika Jorjober via Unsplash
Hey, thanks for stopping by! We're getting ready for snow-free weekend here in Minneapolis. Hurray! And here are a few things we've been thinking about.
FRIDAY FAVES - 3.25.22

- My mind is on sandal weather. What do we think about these bright pink marshmallow slides?!
- Hey, Justin Beaver!
- Wines aged under water? It's a thing!
- This tomato soup over on Wit&Delight looks luscious. Pair it with a wine from our Soup SHOP section!
- I love a terrazzo moment and these bookends are a DELIGHT. Actually, this entire Etsy store is a delight!

Have a lovely day!

—Emily Rentsch