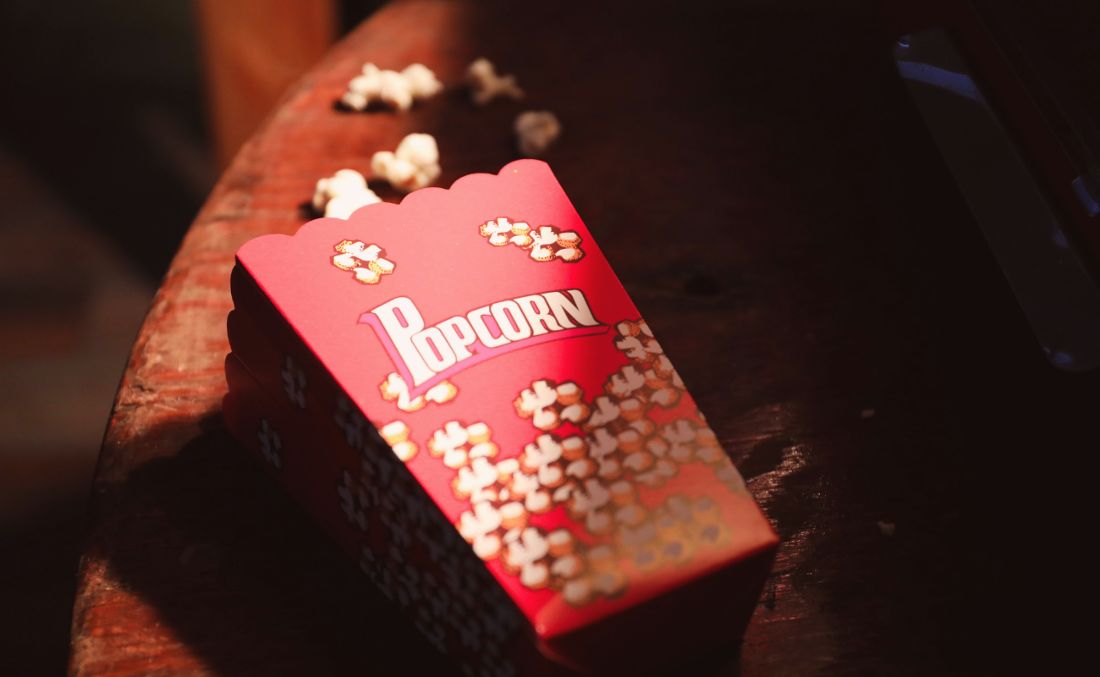 Photo: Melanie Stander via Unsplash
Welcome to Friday! I hope your week has been good and that your weekend is GREAT. Here's what we love on the internet right now!
FRIDAY FAVES - 3.11.22
- I'm SO intrigued by Opopop, which is "flavor wrapped" microwave popcorn. Excuse me?!
- Remember Ryan from the show The O.C.? The actor who played him—Ben McKenzie—has emerged as full-on anti-crypto currency evangelist. Fascinating.
- Girl Scout cookies + wine are a totally underrated pairing! Check out our blog post on the topic.
- I've always wanted one of these little mushroom lamps.
- Writer Doree Shafrir just started a newsletter geared toward moms who want to renew focus on their own lives (not just the lives of their kids). If you're a mother of young kids, especially, this is for you.

Thanks for reading!

—Emily Rentsch