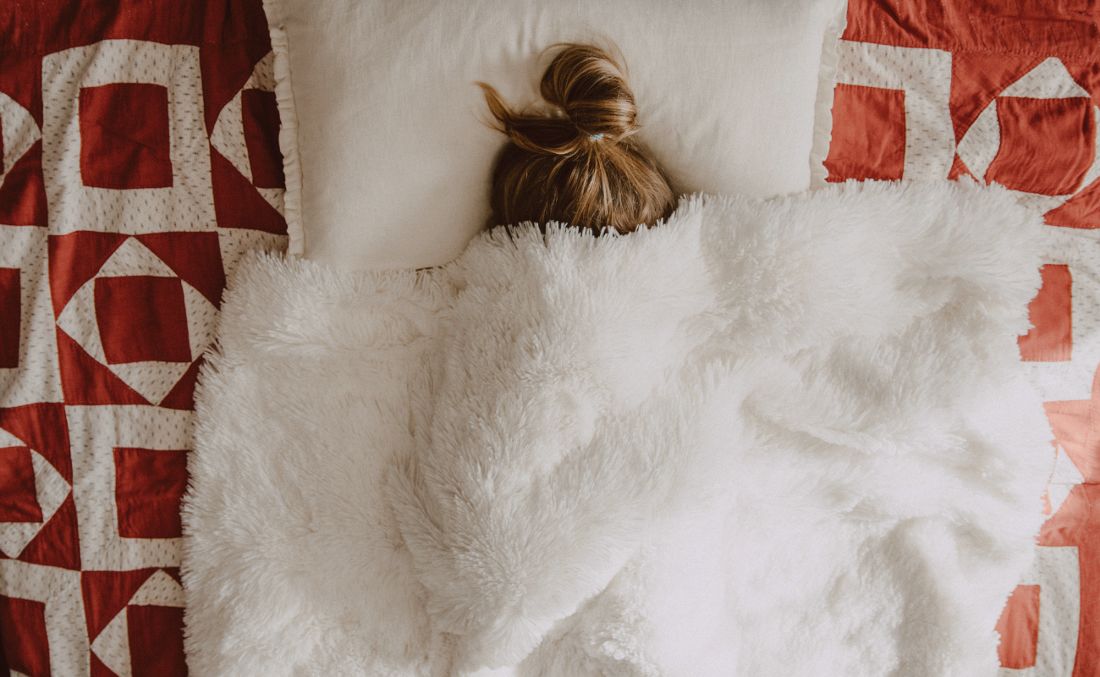 Hey hey, it's the weekend! Here are some cozy, delicious, and fasciinating finds to enjoy!
FRIDAY FAVES - 1.21.22



- An indoor-outdoor waterproof blanket the color of a sunset? I'll take one!
- This is your reminder that Girl Scout cookies sales start next month! Their newest cookie, Adventurefuls, look super scrumptious. Quick question: Should we do Girls Scout cookie wine pairings?!
- What do you think of wine made from soy whey?
- I keep hearing about ILIA's Lip Wrap Overnight Treatment. Is it worth the hype? I must know!
- Ever heard of a "handkerchief pasta"? I want to wrap myself inside of one! And eat it with this Valpolicella, mmm.

Bye for now!

—Emily Rentsch