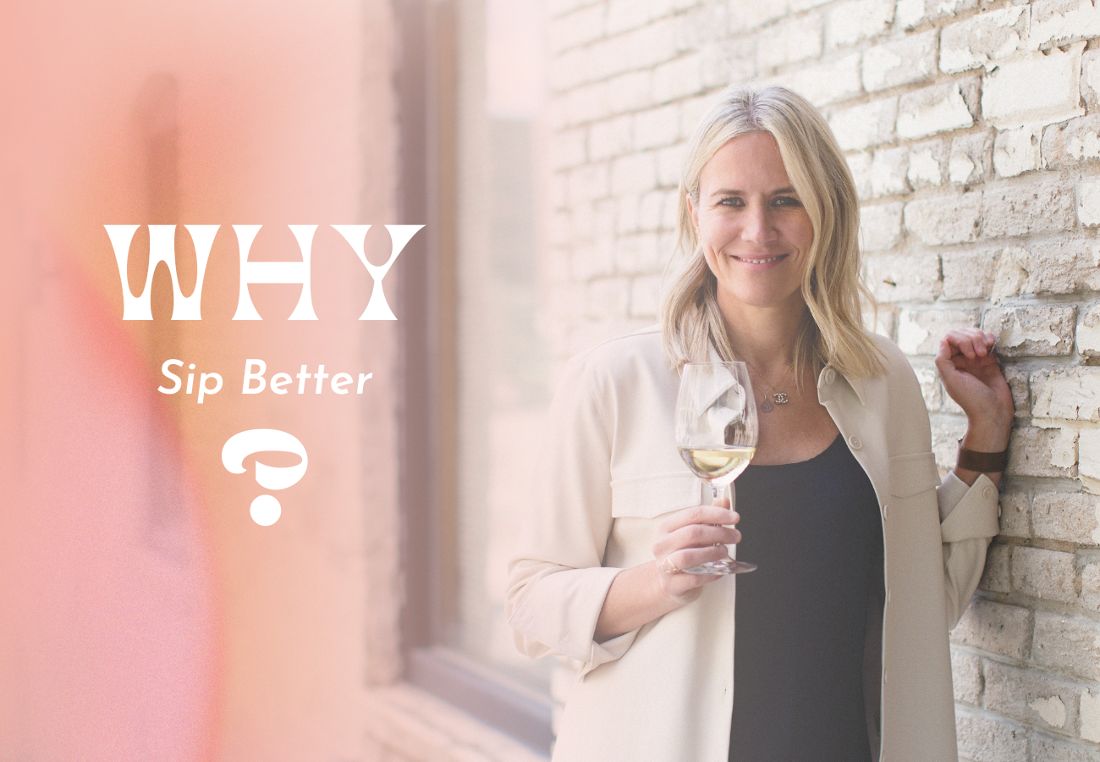 Empowering Wine Lovers' Health Choices and Tasting Adventures
For years, sommelier Leslee Miller observed that clients and friends were seeking healthier wine options, but they were perplexed by wine's most recent buzz words (vegan, natural, green, clean + organic); frustrated at the lack of retailers that offer healthy, affordable and delicious wines; and confused about or disappointed by bulk-labeled wine clubs.  
They genuinely wanted to drink well, learn more about their palates and wine, and support the farmers behind the actual labels. But they struggled to find a brand that was a champion for these interests.
And so, Leslee created Sip Better: Better for All Wine. Better for you, better for the planet, better for wine growing communities.  
Sip Better: Feel Good, Do Good and Drink Smart
Sip Better is a national wine club dedicated to Better-for-You wine. Sip Better supports only family owned, small, international wine growers, who are committed to farming via sustainable,...