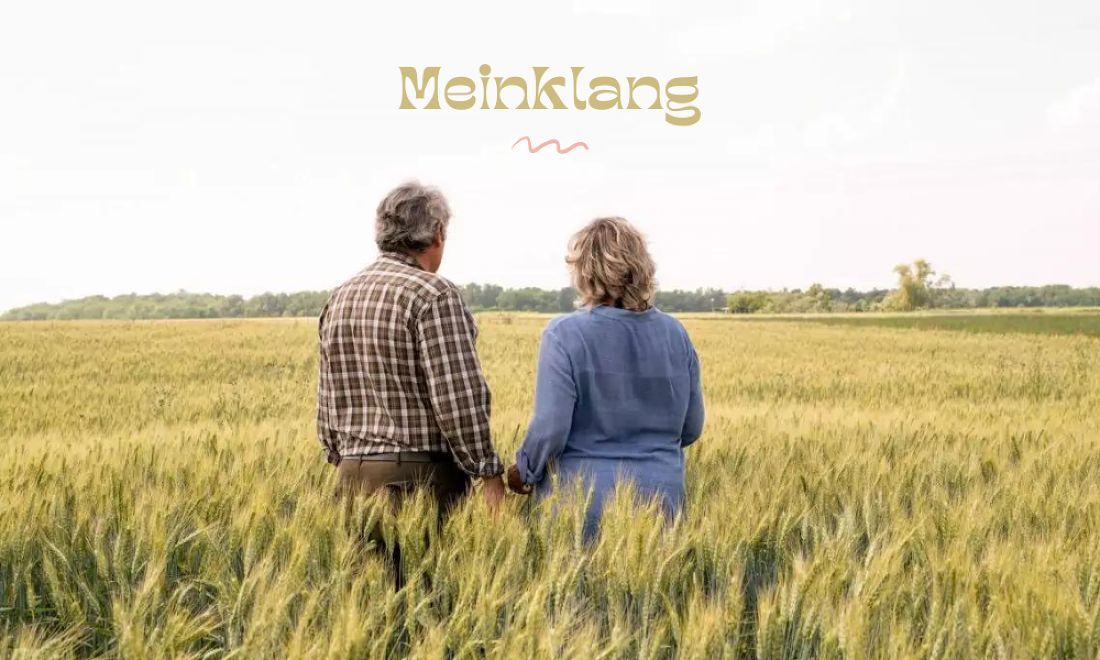 Photo: via Meinklang
*This post is part of our Grower of the Month series, in which we spotlight a winery we love!*
Meinklang winery in Austria produces the sort of low-intervention organic wines that practically burst with freshness and wild, floral, complex aromas. And the secret to their deliciousness? Nature. Gut feeling. Letting the land do its thing without getting in the way. Meinklang is a truly sparkling example of the power of organic and biodynamic wine growing.
The Meinklang farm is situated in Burgenland, Austria, just on the border with Hungary, and it not only supports a thriving wine business, but also a healthy and buzzing ecosystem of wild plants, vegetables, animals, insects, and people. Three generations of the Michlits family—who each have their own specialty when it comes to farming and winemaking—gently coax and nurture the natural elements around them into a self-sustaining cycle of life.
In fact, you might consider Meinklang wines a love song to the life that swirls around the farm, the cooperation that is necessary for each individual organism to thrive. The farmers tend a great variety of crops, from corn, millet, rye, oats, and ancient wheat varieties like Einkorn and Emmer, to fruit tree and a full-on apple orchard!
The Michlits family's chickens, roaming herds of Angus and Aubrac cows, and Mangalitsa pigs keep the grasses trimmed and the fields and vineyards richly fertilized. Even the wild greenery and herbs that are allowed to grow and twirl about the grape vines play their part by enriching the soil and inviting native insects and pollinators. Every one of these elements contributes to magical aromas and complexity we experience when tasting a Meinklang wine.
Meinklang wines express the kind of alchemy that can't be easily replicated or industrialized. And when it comes to the actual winemaking process, the Michlits keep the process simple and let the grapes do the work. Before they pick the fruit, the Michlits keep irrigation and aggressive pruning to a minimum. When the fruit hits the press room, it's given even more room to breathe. The winemakers use simple tools and gravitiy to press and ferment the wine, finishing them off in giant concrete eggs for maximum airflow.
The next time you pop open a Meinklang wine, you might just catch a whiff of the life and vigor that created it. And isn't that just what wine's about? The essence of a place. Life force! And when you get down to it, Meinklang's name says it all: My (mein) song (klang), the sound of the land.
A TASTE OF MEINKLANG


• Meinklang Frizzante Rosé | A lightly sparkling rosé of Pinot Noir
• Meinklang Burgenland White | A juicy and gulpable white blend
• Meinklang Burgenland Red | A fresh and snappy medium-bodied red