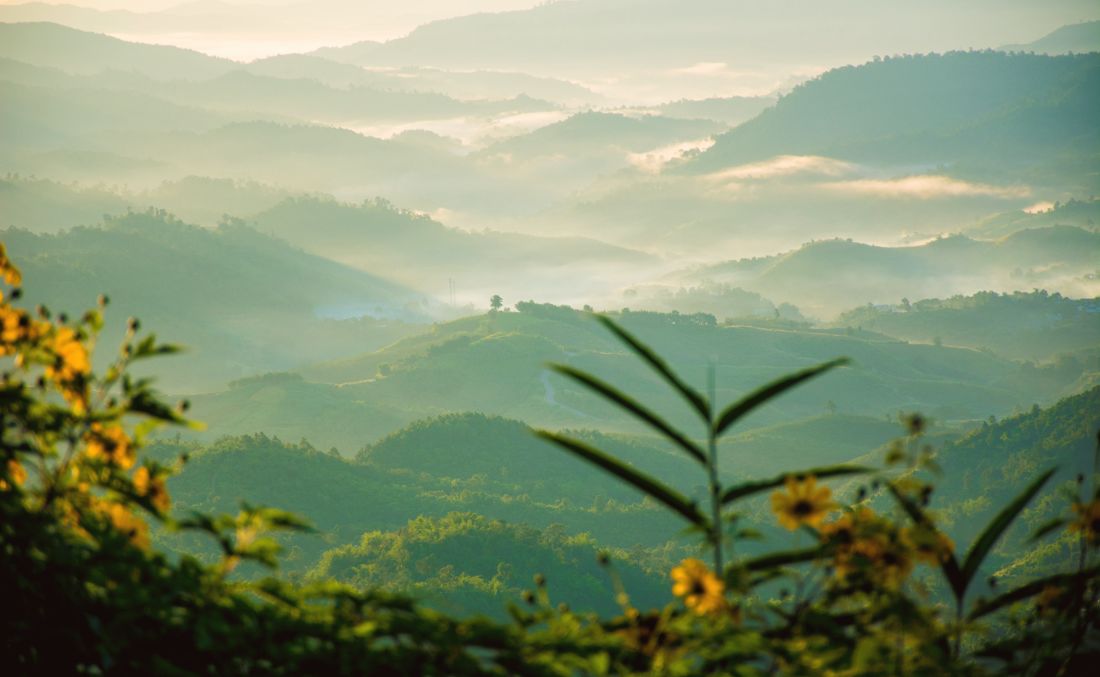 Photo: a view of Thailand by Panuson Norkaew (via Unsplash)
Happy long weekend, friends! We're heading to the MN State Fair, how 'bout you? Whatever you get into, please enjoy some of our favorite things on the internet right now. Plus, wine pairings to go with them!
FRIDAY FAVES - 9.2.22
- Being an 'old mom' is a real and difficult thing.
> DRINK THIS: Ramona (can) wine spritzer| Made by women!
- Our friends at Ready & Roam offer some amazing travel itineraries, covering everywhere from Door County to Thailand. Have you started planning your next trip?
> DRINK THIS: Our entire WINES WITHOUT BORDERS section
- This strawberry jacket (hello, Fall!) is sold out for now, but I'm putting it on my wish list RIGHT NOW.
> DRINK THIS: Patrick Bottex Bugey-Cerdon 'La Cueille'| Pink and frothy
- A comprehensive review of MN State Fair Foods from Racket. I can't wait for that Dej Qab Zib (coconut lychee colada) from Union Hmong Kitchen!
> DRINK THIS: Quinta da Raza Vinho Verde | A patio pounder, just like this colada
- We love a sneaker round-up here at Sip...